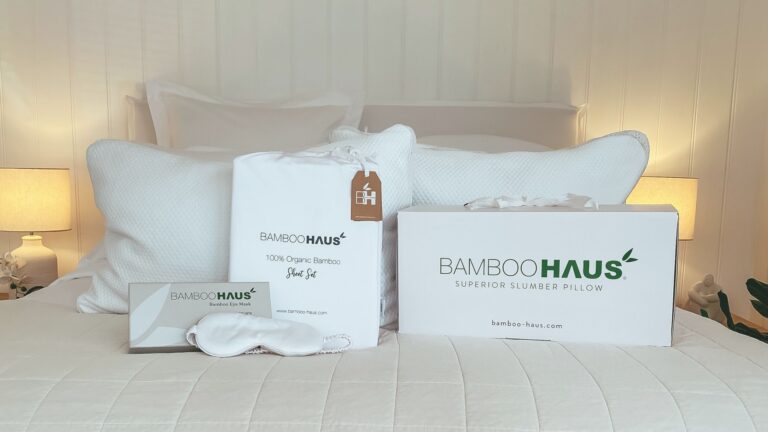 Our New Bedding Bundles! Available Across Australia You deserve a restful, restorative sleep and luxuriously soft, premium quality bamboo sheets are the key to enjoying your sleep every night. Irresistibly soft, as well as being thermoregulating and moisture wicking, bamboo offers the ultimate in comfort. Getting new bamboo bedding is
Read More »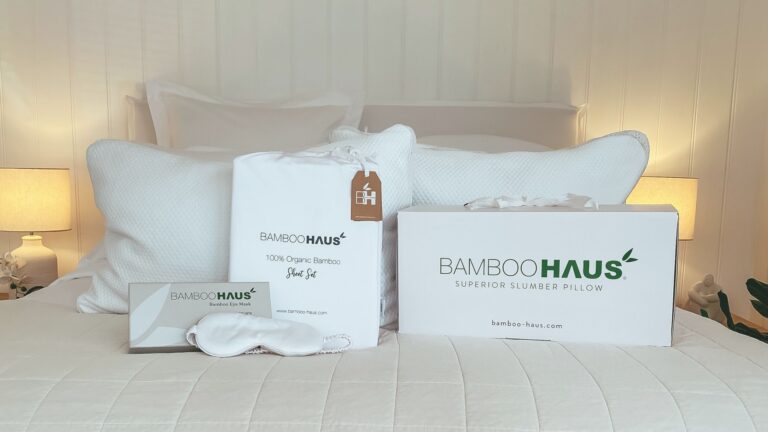 Our New Bedding Bundles! Available Across Australia You deserve a restful, restorative sleep and luxuriously soft, premium quality bamboo sheets are the key to enjoying your sleep every night. Irresistibly soft, as well as being thermoregulating and moisture wicking, bamboo offers the ultimate in comfort. Getting new bamboo bedding is
Read More »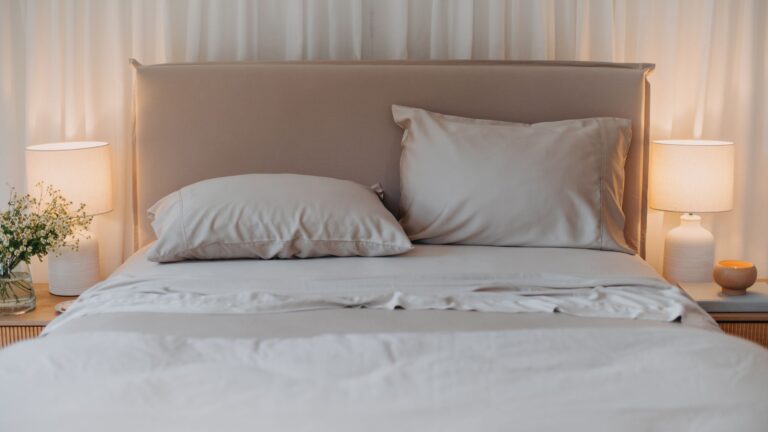 Benefits of 100% Organic Bamboo Sheet vs Bamboo Blends in Australia Bamboo sheets are growing in popularity across Australia due to their luxurious feel. They help you to get a comfortable night's sleep all year round. At Bamboo Haus, every bamboo sheet set is made using pure 100% organic bamboo.
Read More »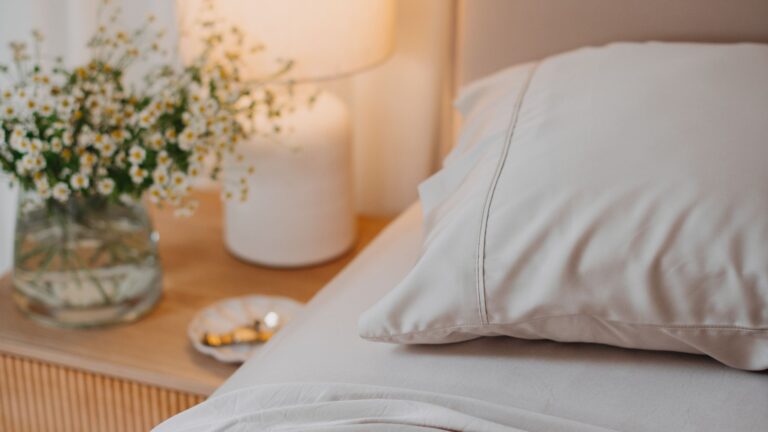 Bamboo, Cotton, Wool, Flanel, Polyester & Blends: What's the difference? Naturally soft, stretchy and breathable, more and more Australians are opting for a bamboo fitted sheet on their bed. Does bamboo really live up to the hype? Below, the team at Bamboo Haus compares different bedding materials and explains why
Read More »
Superior Slumber: Customised Bamboo Pillows for You in Australia Enjoy a new level of comfort, luxury and sleep quality with one of the best bamboo pillows available in Australia. The Superior Slumber is a luxurious, fully customisable bamboo memory foam pillow designed by the team at Bamboo Haus. When you're
Read More »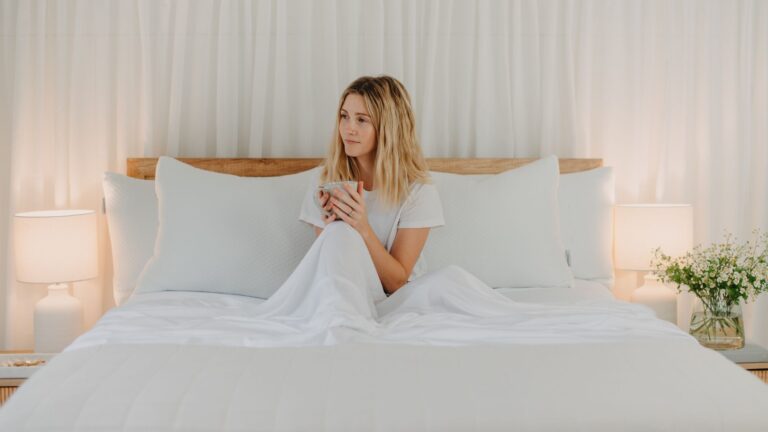 How Temperature Affects Sleep in Australia & How Bamboo Bedding Helps We all have different preferences regarding temperature when we sleep. Those who run hot may opt for a thin sheet in a cool room, while others prefer to be buried in a cosy bundle of blankets in a warm
Read More »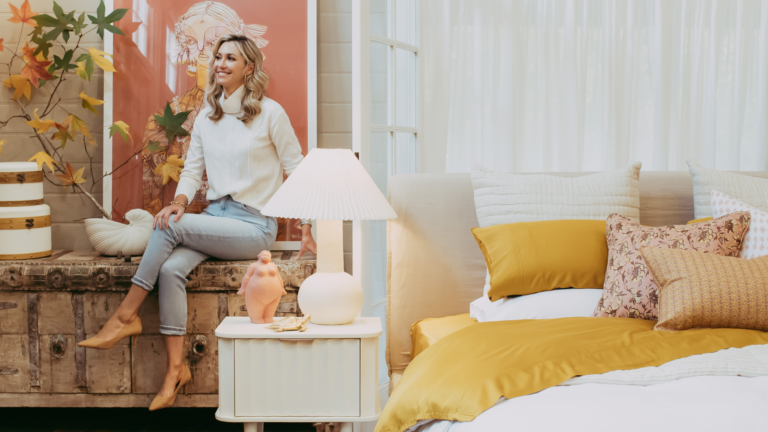 Our In-Haus Style Expert Juliet Love discusses what home and interior trends we're likely to see in the coming year.
Read More »