How to decorate with Terracotta
If you're looking to give your interior décor an original touch, Terracotta is the colour for you, giving your home a sense of warmth, refinement, and balance. Choosing a prominent colour like terracotta in your home décor can be difficult. That is why we want to show you how to use this warm tone in your home.
Terracotta is becoming increasingly popular in home design due to its warm, calming effect and ability to blend seamlessly with a wide range of other colours. Terracotta has an alluring appearance and is a terrific way to add a touch of uniqueness to your home.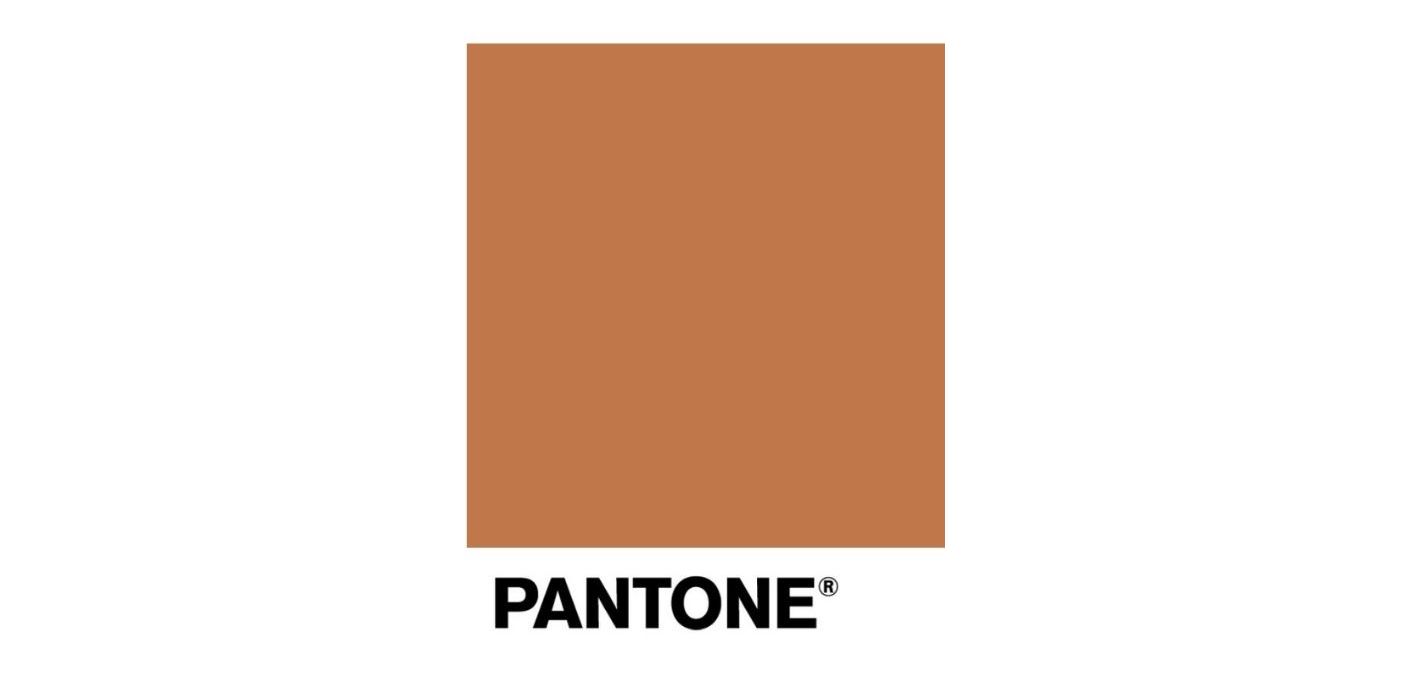 Furniture- 
This colour should be the focal point of your decor. It doesn't function well with darker tones and needs to be the room's unquestioned hero. This usually entails opting for the pop of colour on larger pieces of furniture like lounges or chairs.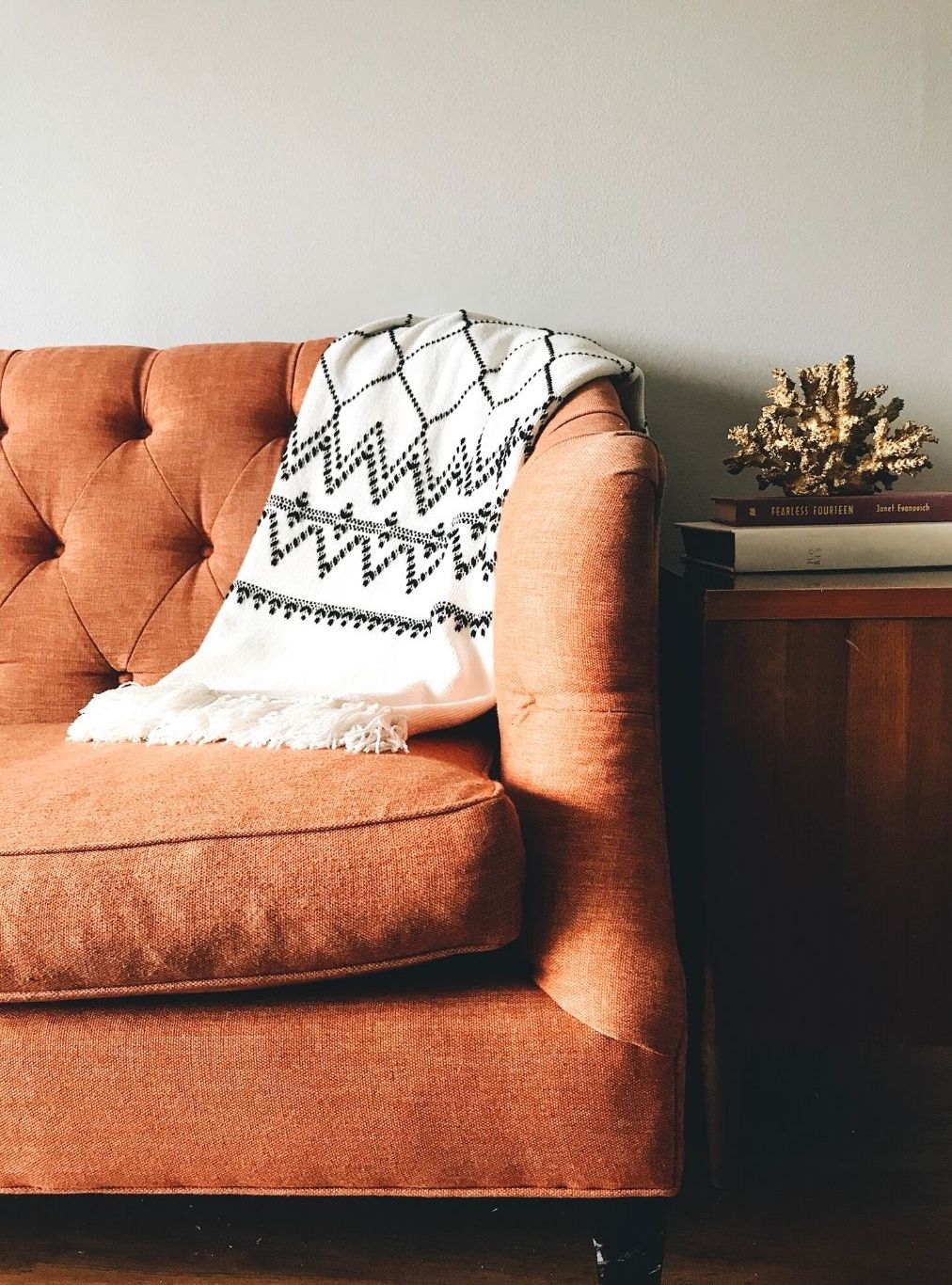 Painted walls- 
If you choose to incorporate this colour on your walls, avoid darker tones. Selecting a lighter terracotta will make the room brighter and more relaxing. We also recommend using contrasting furniture instead of matching furnishings. If you use too much colour, it will overwhelm the space and ruin the entire look.
Bedding- 
Bedding is a less evasive approach to incorporating Terracotta into your home. If your bedroom has neutral or white walls and you want to add some colour, terracotta bedding will give warmth and depth to the space.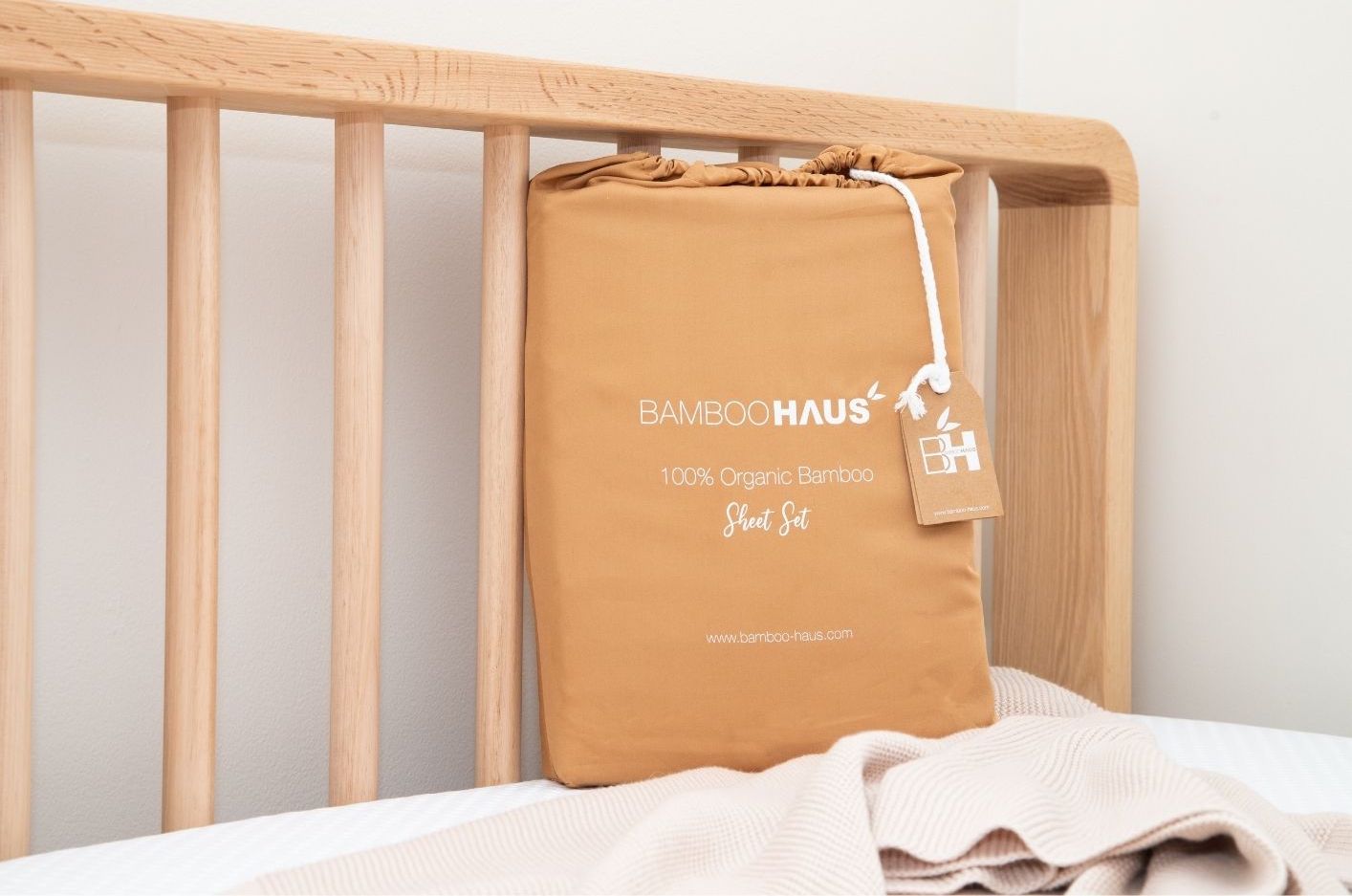 Bamboo Haus Terracotta sheets are a favourite and best seller. This beautiful earthly tone works well in any space. Changing your bedding is easy and quick to set up.  With bed linen, you can play with the different shades to create a harmonious and warm look.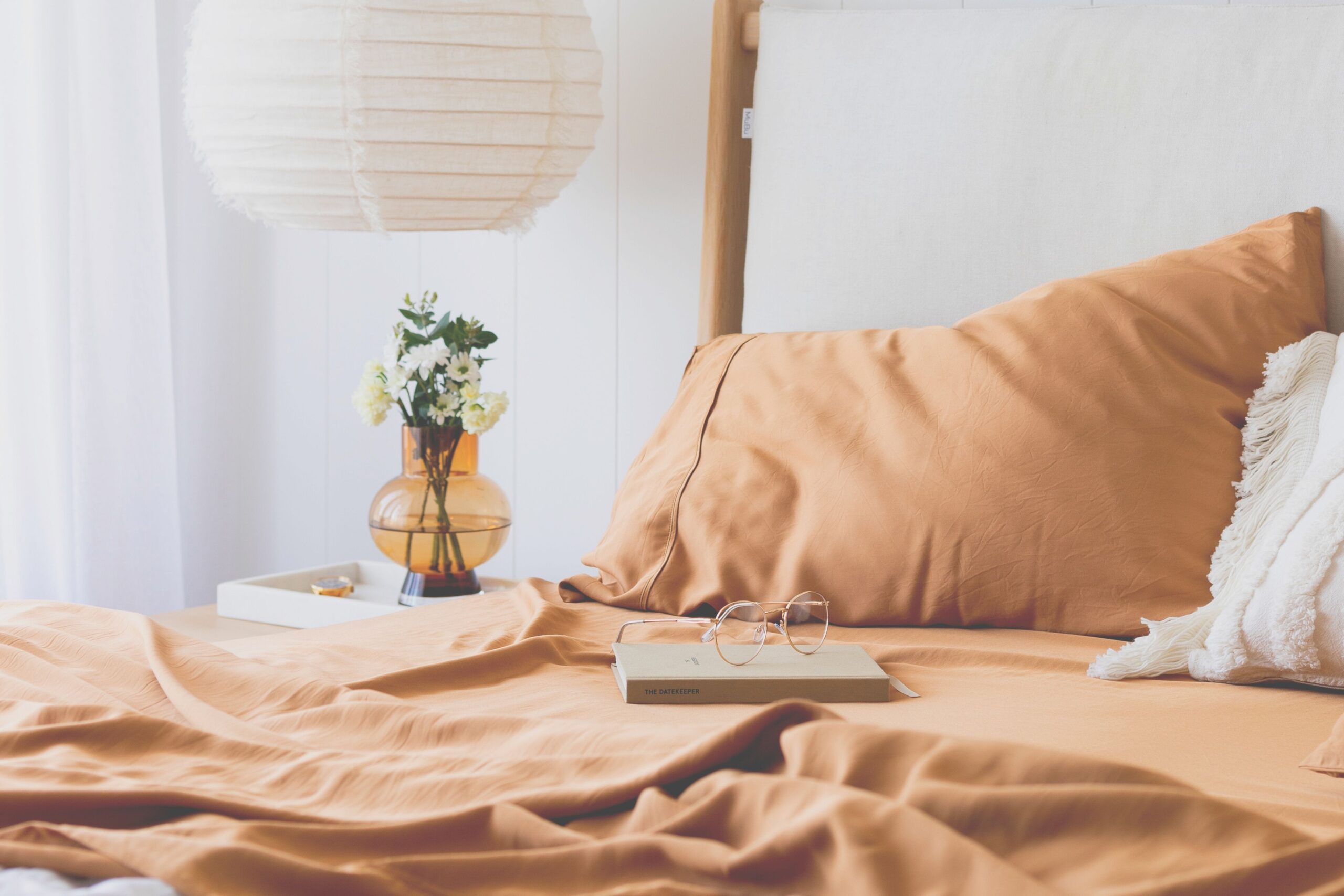 Children's rooms and Nurseries- 
Embrace this colour trend in your child's room by adding warmth with colours such as Terracotta and Blush.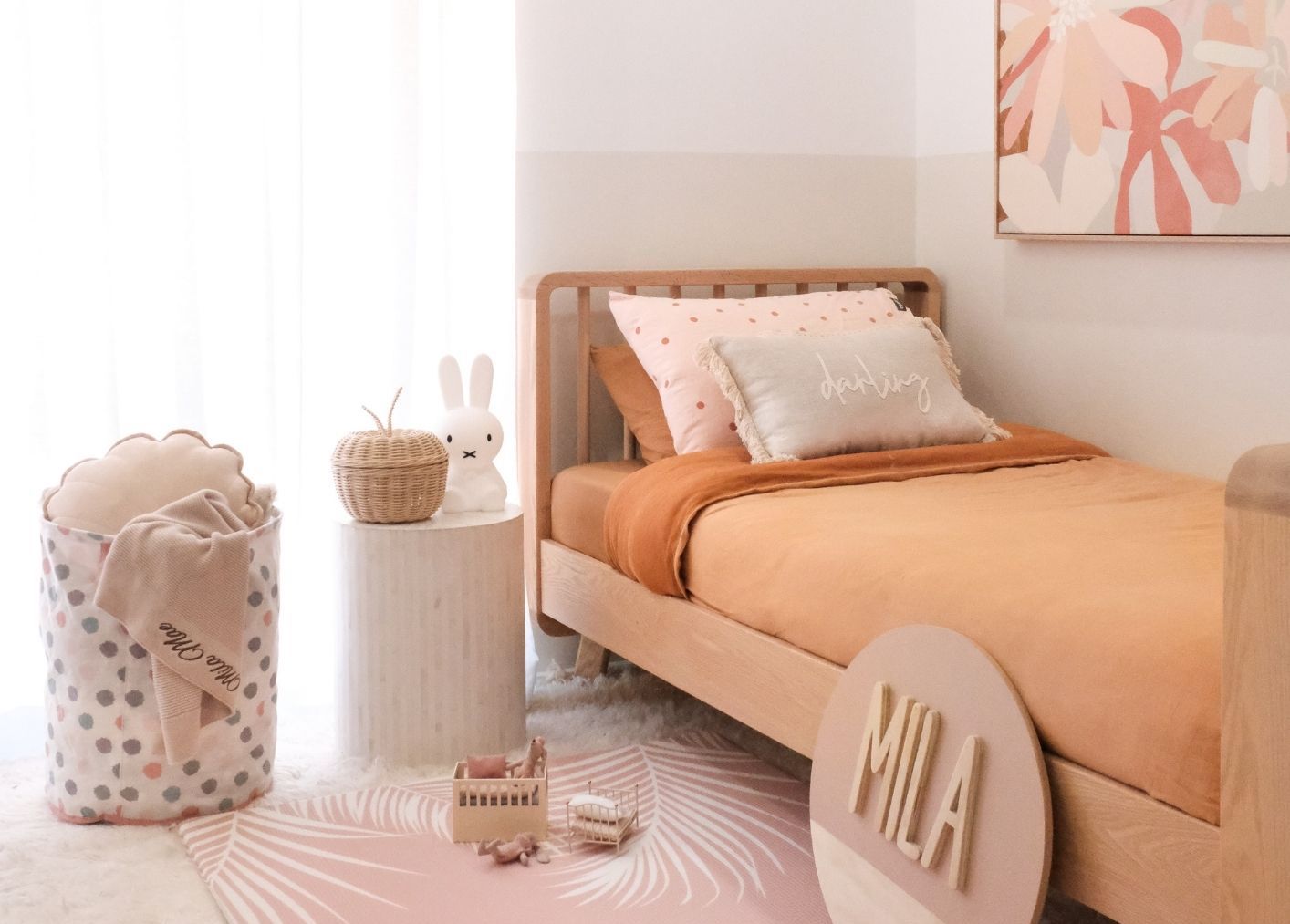 In collaboration with Afton Interiors and Villa Styling, this child's bedroom features Blush, White and Terracotta. Rich terracotta tones complement soft pinks so well. Balance these tones with white and other pleasing neutrals, ensures that the room does not feel visually overpowering.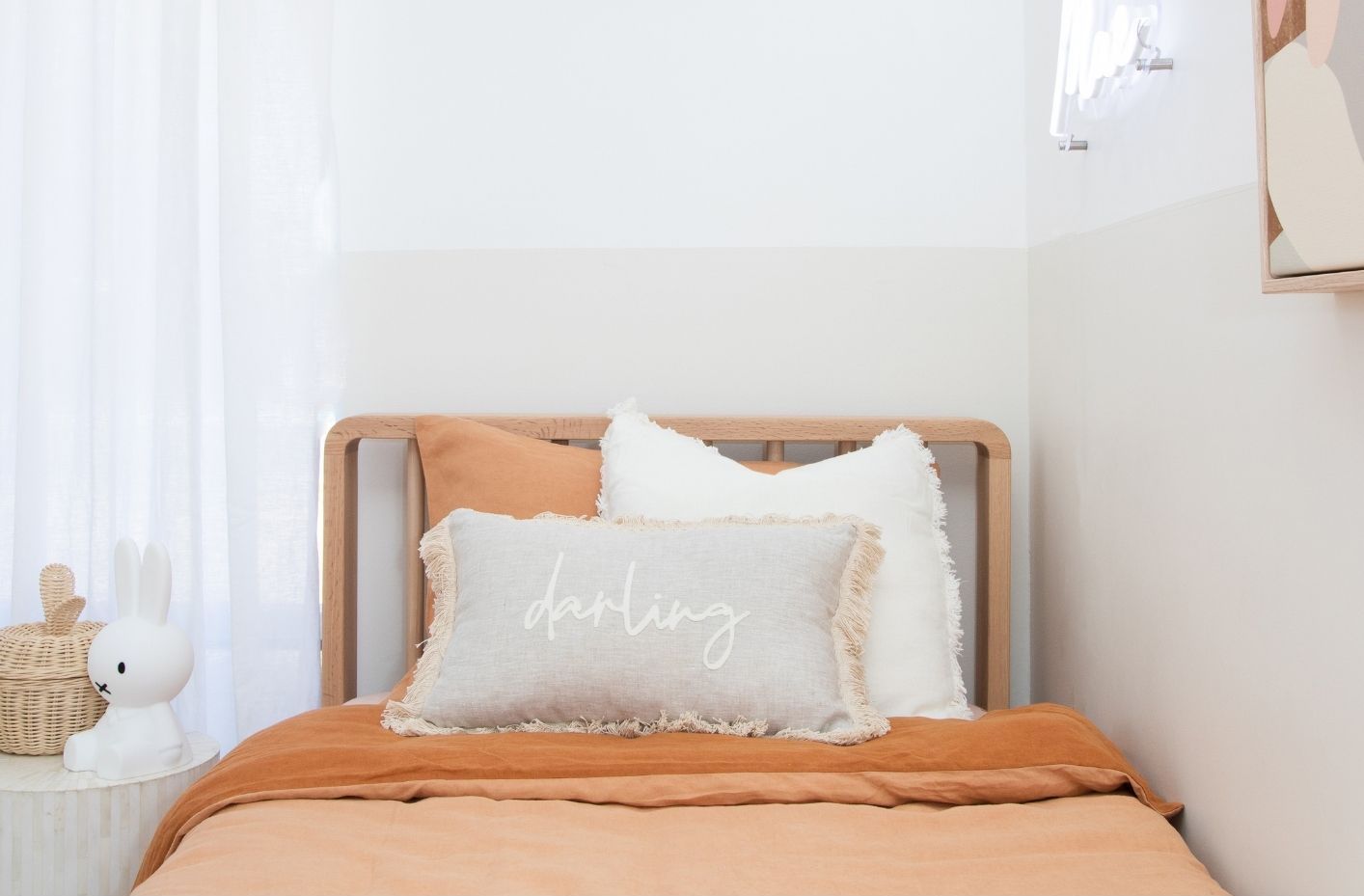 This room features Bamboo Haus sheets and other textiles that give the space a young feel.