Soft 100% Bamboo Bed Sheets and Pillowcases
Embrace deliciously soft bamboo bed sheets for a dreamy night's sleep
Slip into luxe bedding every night with our essential collection of 100% soft bamboo sheets, cot sheets, and pillowcases.
Our range elevates any bedroom with its stylish design and lavish textures. Treat yourself to unbelievable comfort and get the sleep you deserve with a luxurious yet durable, sateen weave.
The offer is not available in conjunction with any other discount or promotional offer.
100% bamboo sheets and bamboo pillowcases – organic and OEKO-TEX certified
Getting a natural and healthy night's sleep has never been easier. Did you know that bamboo is one of the fastest-growing plants on the planet and doesn't require pesticides to grow? This makes it a sustainable choice for bedding.
It's time to breathe easy and sleep well. Our soft bamboo sheets have the OEKO-TEX Standard 100 Certification. This means that the textiles are independently tested to ensure they contain no harmful chemicals or substances.
Who knew you could create an earth-friendly home during your sleep?!!?
Creamy-soft bedding made for anyone who wants better sleep
Bamboo bedding is thermoregulating, antibacterial, and hypoallergenic; the list goes on!
What does this mean for you? Stay warm in winter, cool in summer and forget about those sweaty nights for our hot sleepers. Bamboo fibre offers natural ventilation all year round.
Our bamboo sheets, cot sheets, and bamboo pillowcases' organic properties also provide a solution for asthmatics and allergy sufferers. The antibacterial properties suppress bacteria growth and support healthy sleep.
"The softest silkiest most amazing bamboo sheets I have slept in. These sheets are just a dream to sleep in and so soft and so luxurious. I love that these are Toxin-free, Bacteria Resistant, Odour Resistant, and Eco-Friendly. With so many benefits these are definitely my favourite Bamboo Sheets I have ever slept in."
Dust Mite Resistant
The properties of bamboo sheets make your bedding an unfavourable environment for dust mites.
Odour Resistant
Combined with its antibacterial qualities, bamboo's highly porous structure naturally repels odours.
Bacteria Resistant
Bamboo has a unique anti-bacterial and bacteriostatic bio-agent named the bamboo "Kun" which testing has shown inhibits bacteria growth.
100-Night Guarantee
You have 100 nights to fall in love with your Bamboo Haus Organic Bamboo Sheets. If it's not working for you, we'll issue a full refund or exchange.
Once you go bamboo, you'll never go back!
All of our organic bamboo sheet sets come stored in a reusable drawstring bag (no single-use plastic here) to help keep your linen closet tidy!
Our bamboo sheets' organic properties have natural shrinkage when washed for the first time. This is why our organic bamboo sheet sets are slightly larger when first purchased to allow for this natural adjustment.
Soft bamboo bed sheets have a 400 thread count, equivalent to a 1000 thread cotton count. Bamboo is extremely durable and absurdly comfortable!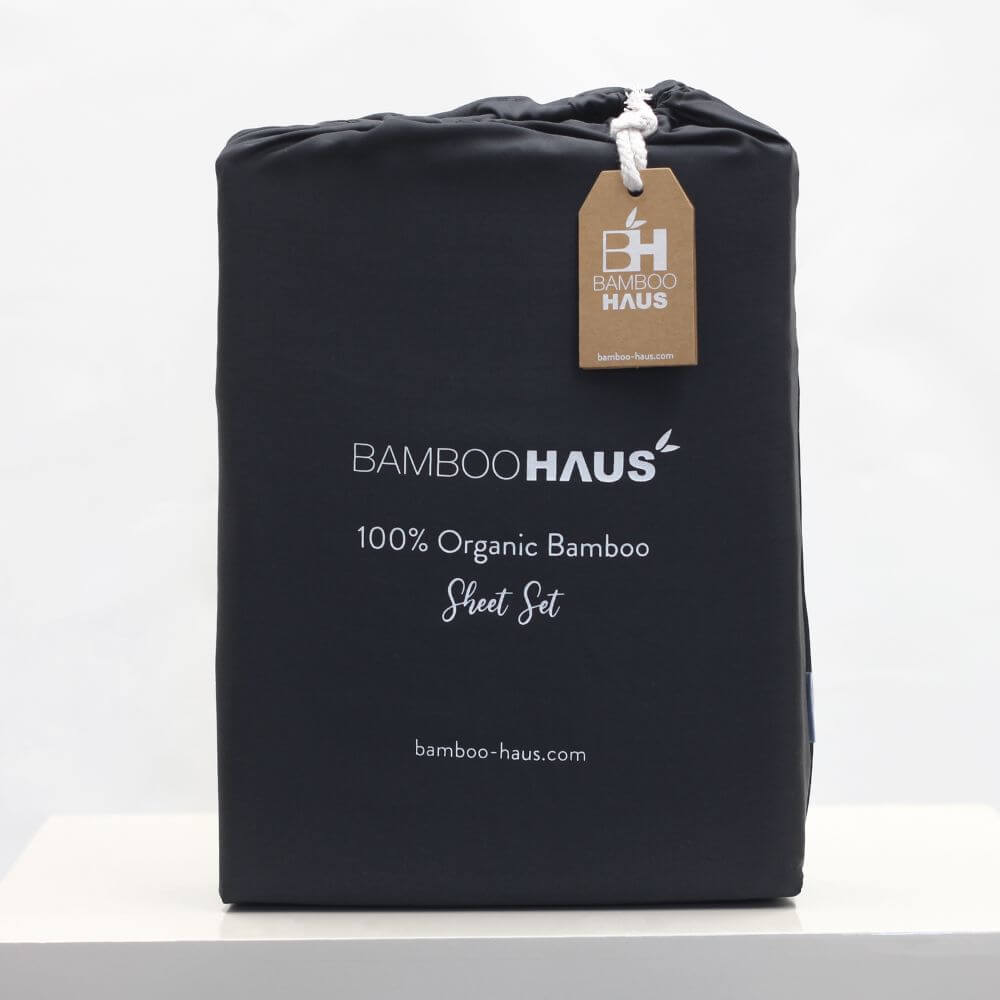 Level up your interior design
If you love taking sneaky bedroom selfies, you will love our trending designs and colour collections. Our creamy-soft bamboo sheets are dreamy to look at and delicious to sleep in.
Our soft bamboo bed sheets are designed in Australia, offering the highest quality style for your bedroom.
Single and King Single size sets include 1x Bamboo Fitted Sheet, 1x Bamboo Flat Sheet and 1x Bamboo Pillowcase
Double, Queen and King size sets include 1x Bamboo Fitted Sheet, 1x Bamboo Flat Sheet and 2x Bamboo Pillowcase
Top Tip: Pilling is an uncommon but completely normal occurrence with bamboo due to natural wear and tear, but it doesn't mean there's anything wrong with the quality of your sheets. We recommend following our care instructions and reducing excess friction to prolong the life of your bamboo sheets & bamboo pillowcases.
The offer is not available in conjunction with any other discount or promotional offer.
"Ok, why has it taken me so long to work out [that] Bamboo sheets are the absolute bomb!? I'm a self-proclaimed sheet snob – only 1000 c and up, but after trying out these bamboo sheets, I'm converted!! I wasn't expecting silky smooth, almost like silk. We're sleeping cooler and better. It's a yes from me."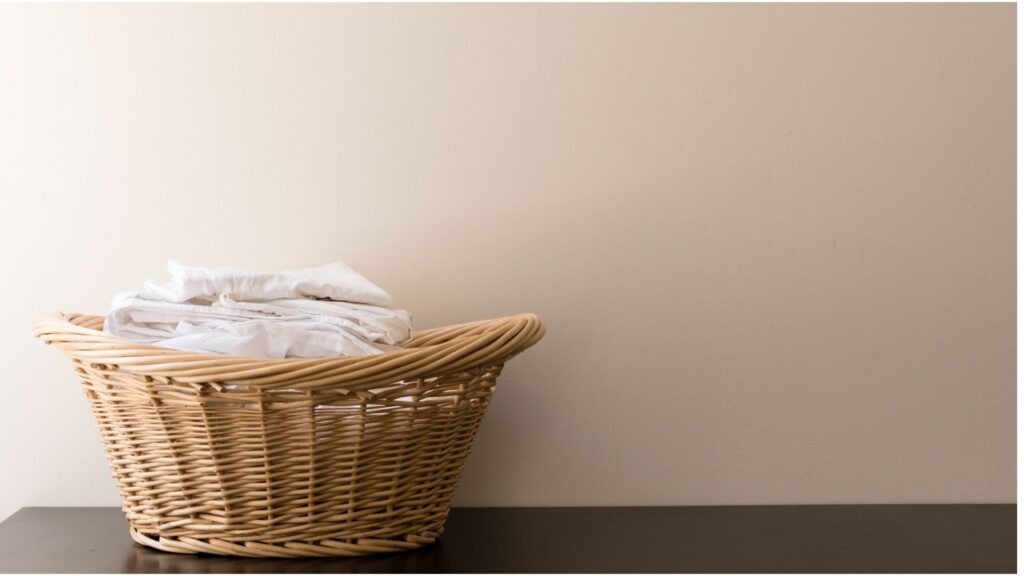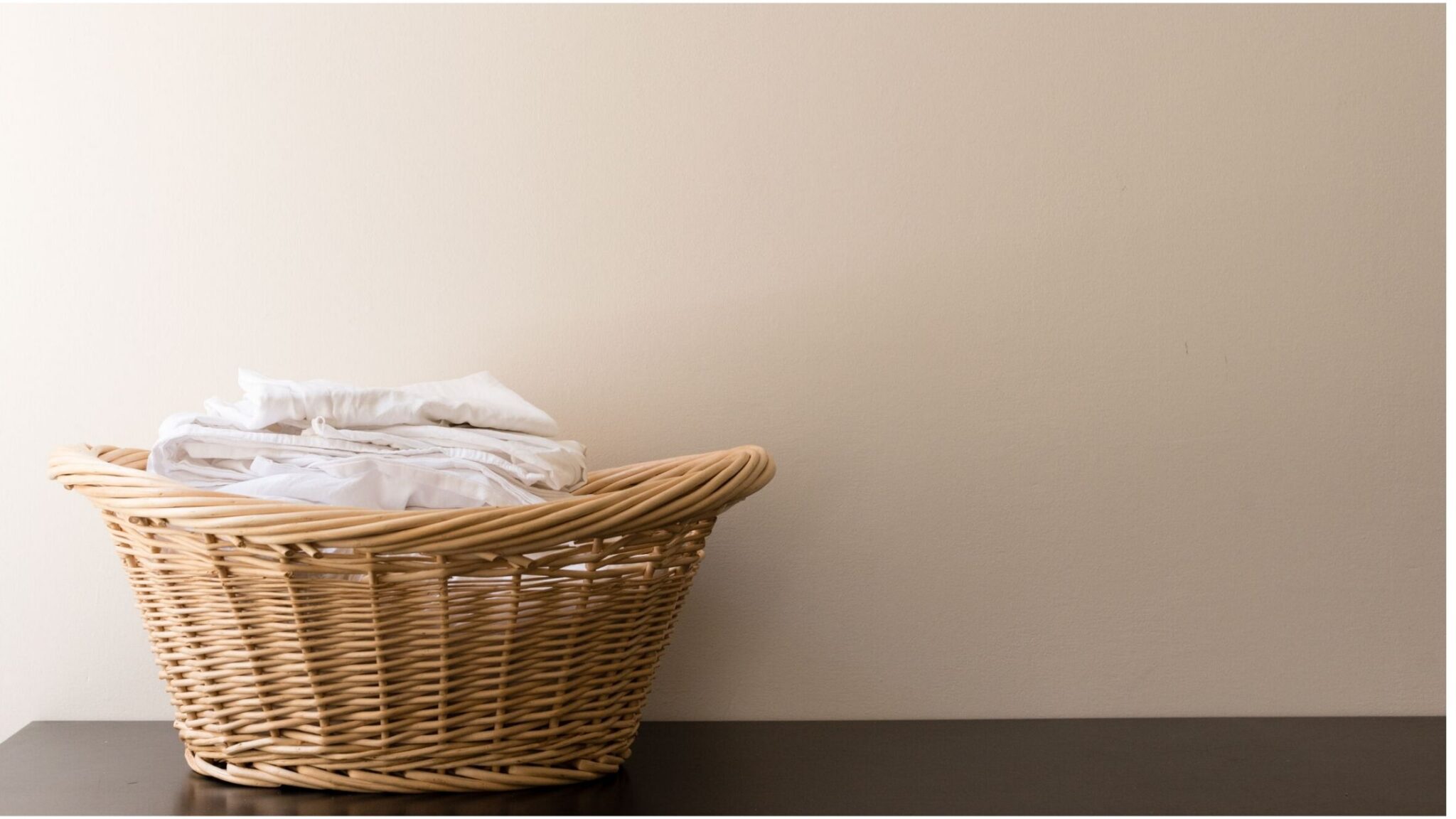 Your soft bamboo bed sheets should stay soft for as long as possible, but do you know how to care for them? Follow these top tips to care for your velvety-soft bedding and keep them comfortable sleep after sleep. Read more.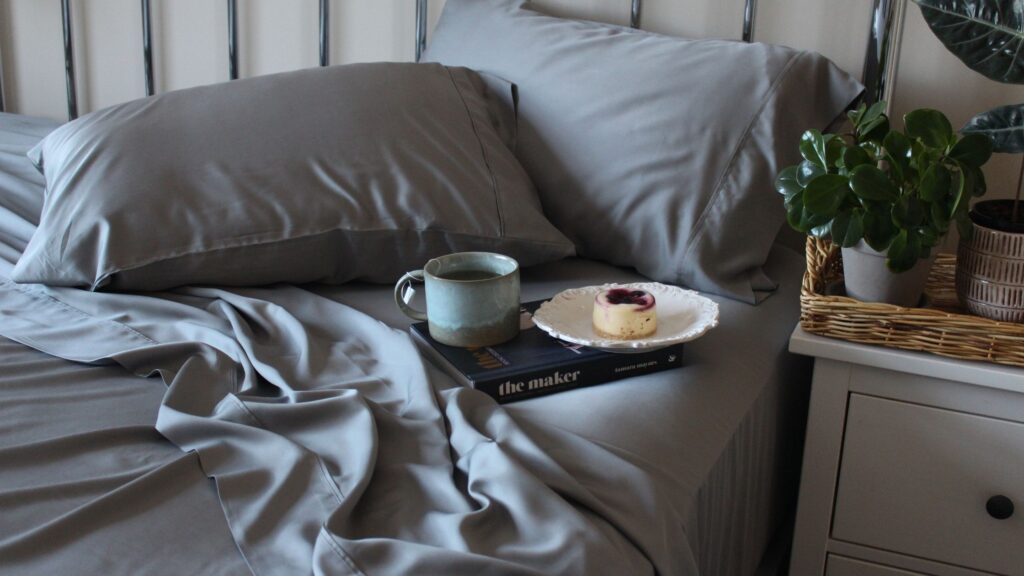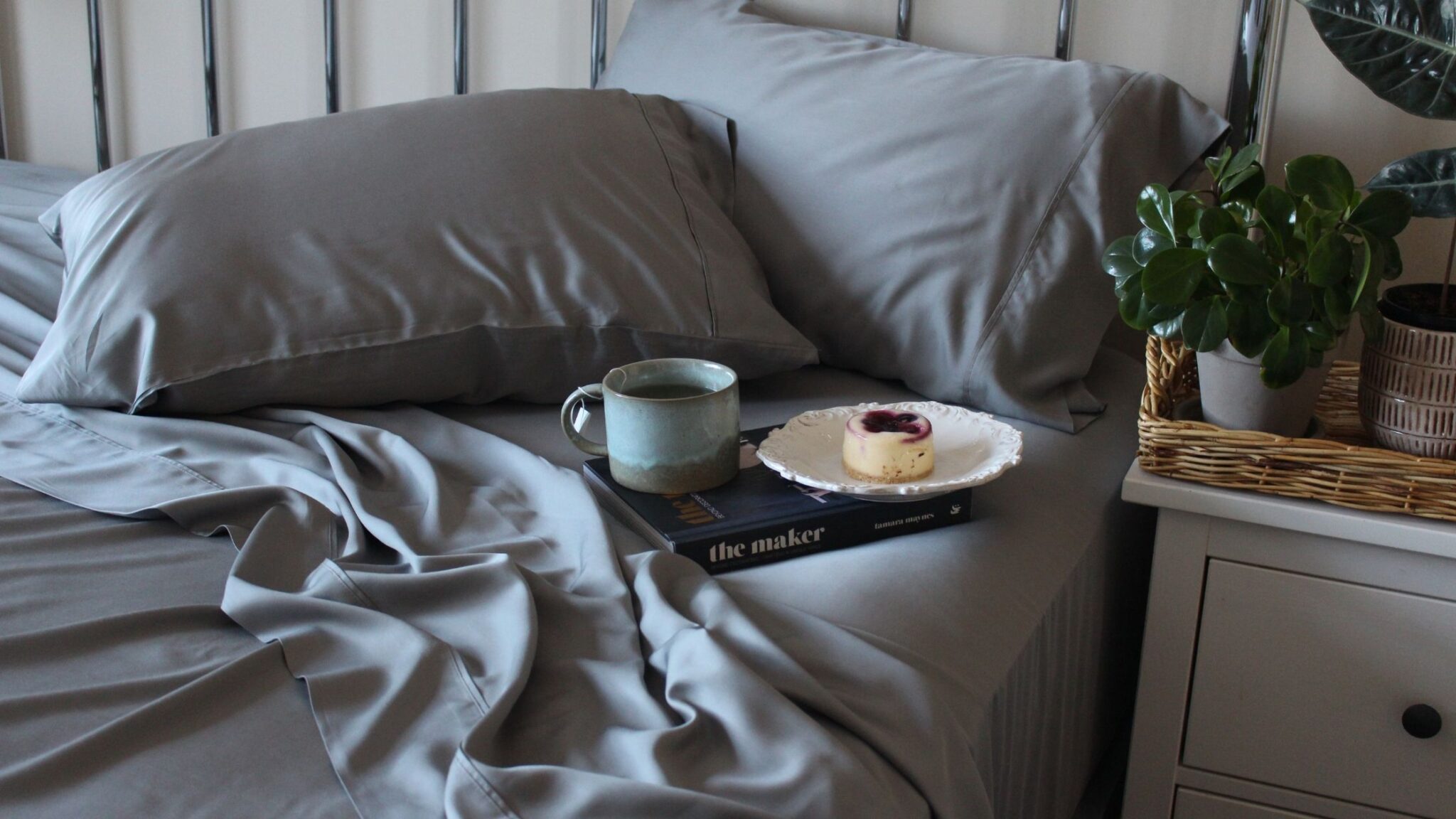 Do you understand the difference between bedding when it comes to a good night's sleep? Discover the similarities and differences to help you decide which bedding is best for your family. Read more.