Bamboo Memory Foam Pillows and Customisable Pillows
Want better sleep? Discover the benefits of a bamboo pillow
Whether you sleep on your side, your tummy, or even upside down, our range of bamboo memory foam pillows and customisable bamboo pillows will keep you cool, calm, and cosy.
With three absurdly comfortable designs to choose from, you'll no longer have an excuse to be a morning zombie!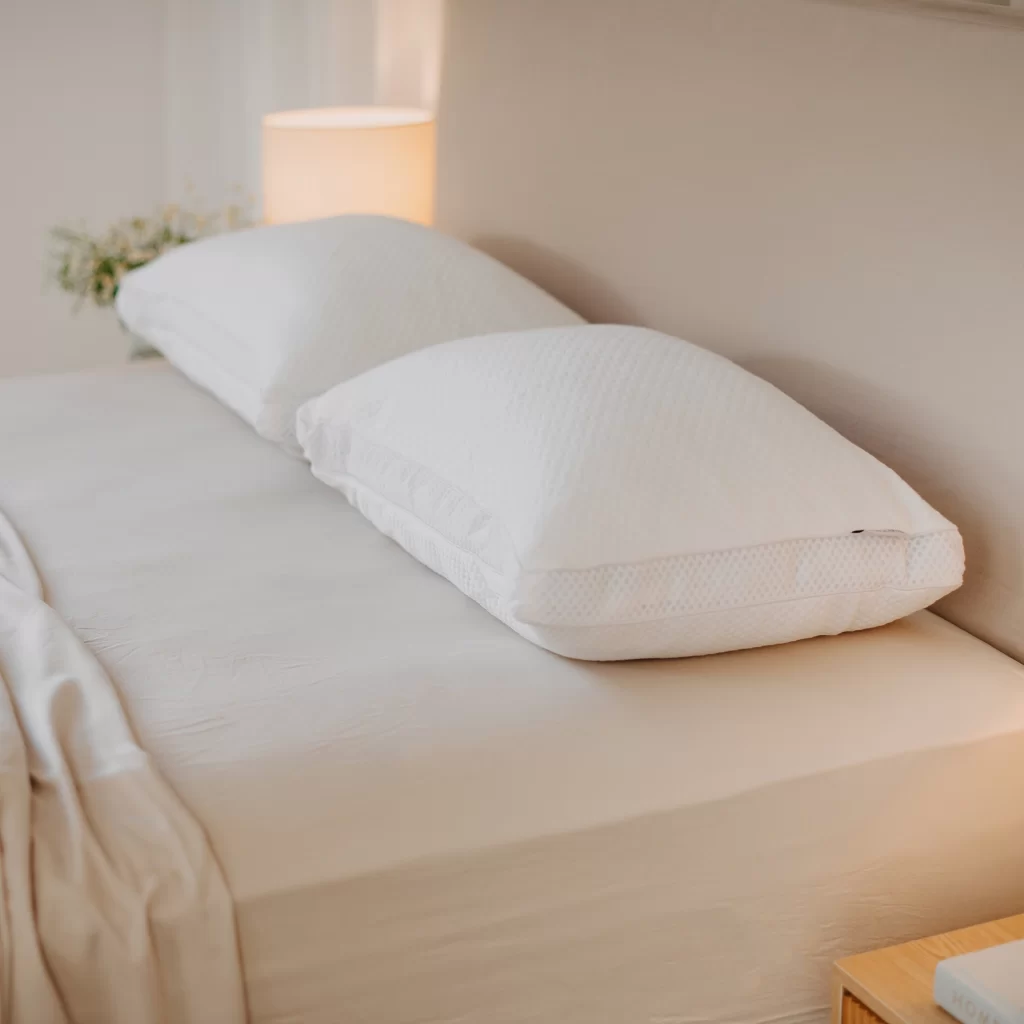 Have you been searching for that perfect pillow but haven't quite found it yet? Prepare to rest your noggin on an absolute game-changer with our Superior Slumber customisable pillow, that you can adjust to your liking. Make it higher, or make it lower the choice is yours with the use of customisable filling.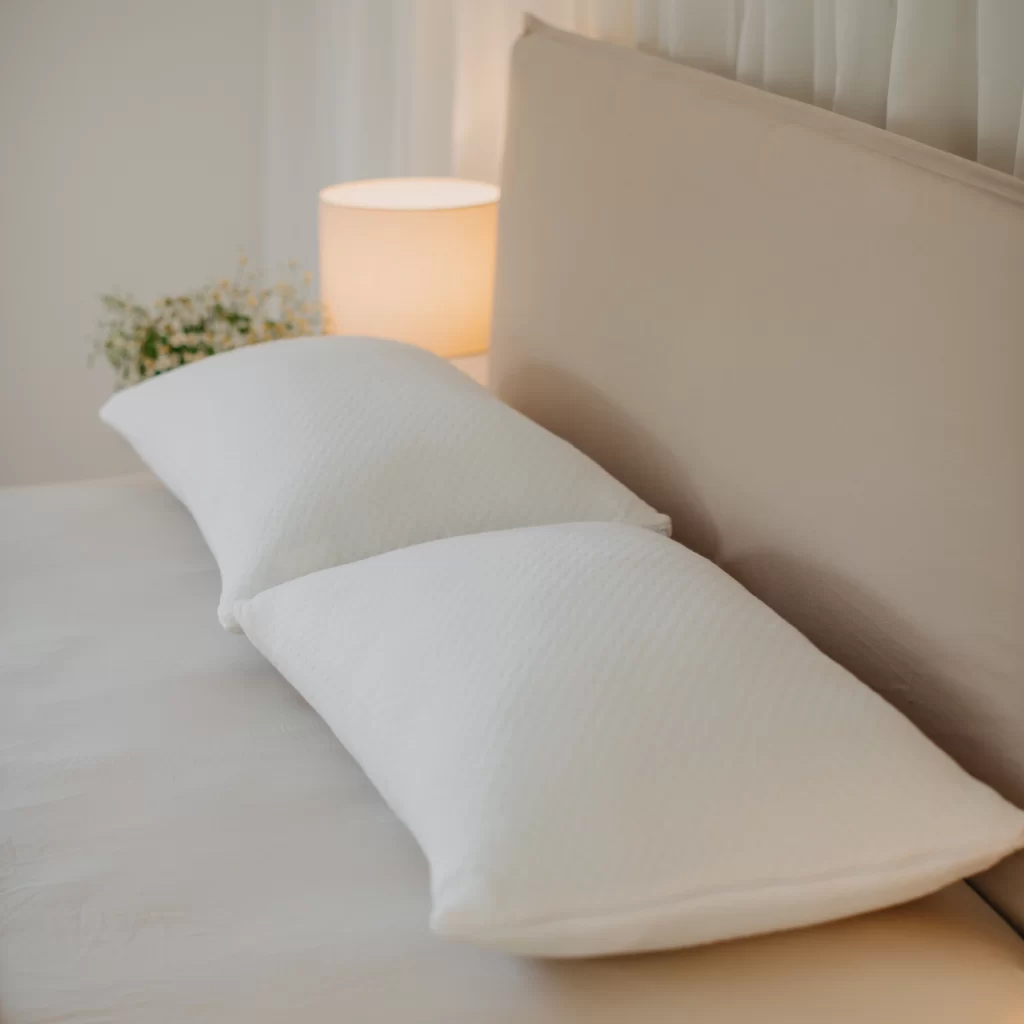 We have the bragging rights of being the first to bring bamboo pillows to Australia, and we're not afraid to claim it. Previously known as "Feel My Bamboo", we have maintained the same classic bamboo pillow design from the very beginning. Available in standard and king, this old favourite delivers the goldilocks standard; not too firm, not too soft, it's just right.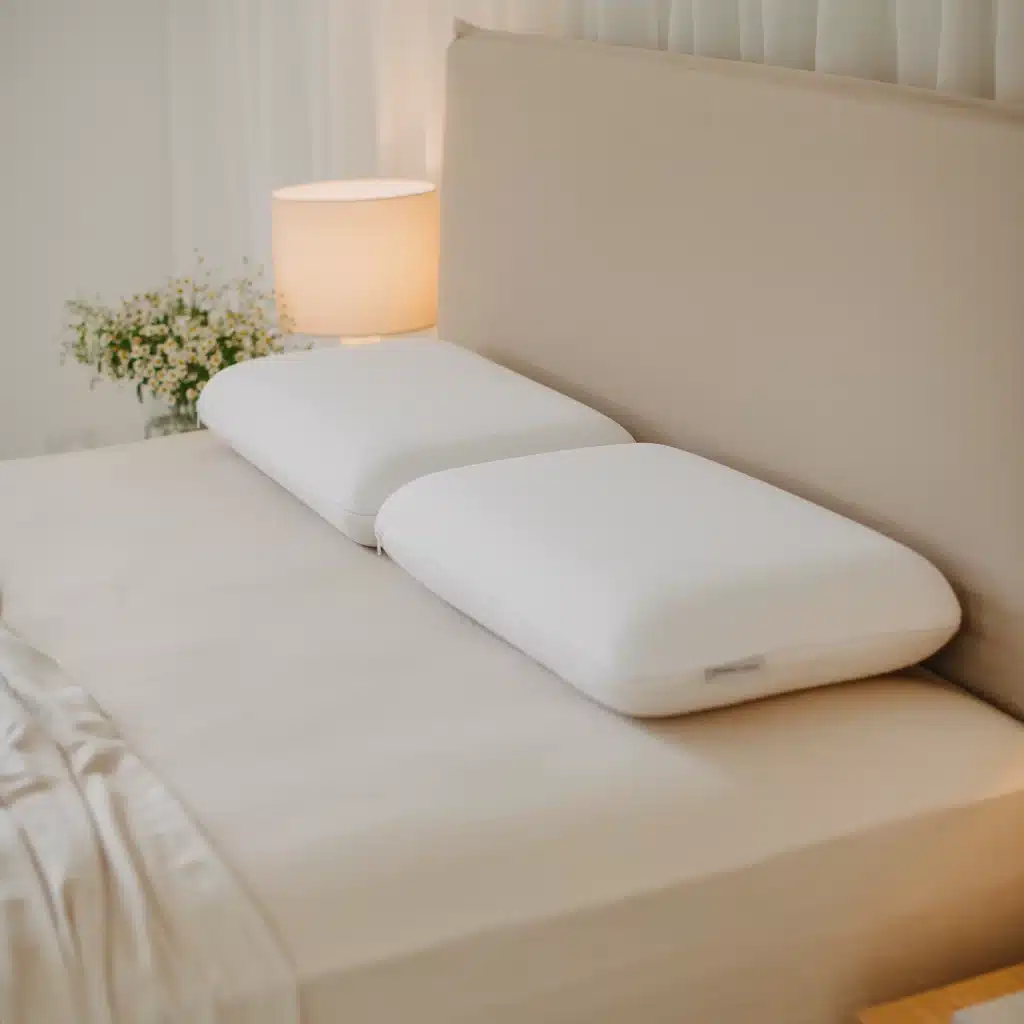 This design is a dream for those who run a bit hot at night. The solid memory foam base is housed in a luxurious bamboo cover. Featuring our special ice fabric cooling pad on one side, the Luxury Gel pillow delivers a cooling effect throughout the night.
Our bamboo pillows are highly recommended by customers who know the importance of a good, comfortable night's sleep.
"This pillow is amazingly comfortable and being able to add more filling is a massive bonus. I am a very fussy pillow person but since I've had this pillow I get a very restful sleep every night without fighting with my pillow. I highly recommend this pillow"
– Michelle
After years of rigorous research and testing, we've perfected a combination of nature and science to provide you with functional comfort for a restful sleep.
Dust Mite Resistant
The properties of bamboo makes your bedding an unfavourable environment for dust mites.
Odour Resistant
Combined with its antibacterial qualities, bamboo's highly porous structure naturally repels odours.
Bacteria Resistant
Bamboo has a unique anti-bacterial and bacteriostatic bio-agent named the bamboo "Kun" which testing has shown inhibits bacteria growth.
100-Day Guarantee
You have 100 nights to fall in love with your bamboo pillow. If it's not working for you, we'll issue a full refund or exchange.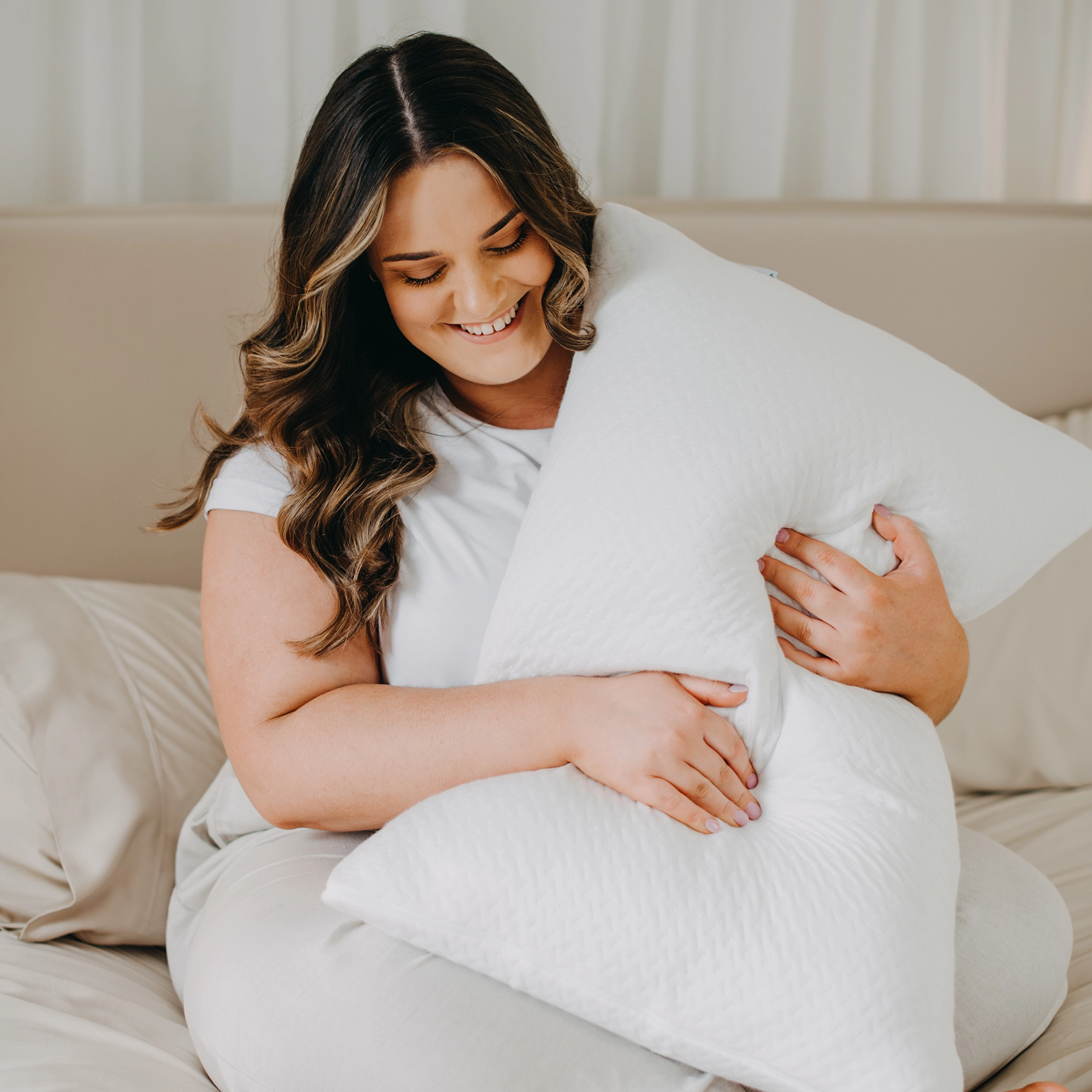 The unique properties of bamboo fabric promote breathability, regulate airflow and draw away moisture from the skin.
We ensure our bamboo memory foam pillows and bamboo pillow coverings are at the forefront of cutting edge textile manufacturing to provide instant cool touch.
Our bamboo pillows are versatile and offer dual-sided comfort for all types of sleepers. The Superior Slumber even lets you decide precisely how spongey you want your pillow to be!
Why you should say hello to your new bamboo pillow?
Let's jump in with the most important reasons you need our deliciously soft pillows:
Want to feel more "wakey wakey" and less "achey achey"?
You can choose from our double-sided Luxury Gel bamboo memory foam pillow, our Original bamboo pillow, or our popular Superior Slumber customisable pillow. Each bamboo pillow is designed to provide optimal support and comfort.
Our high-quality bamboo pillows are naturally dust mite resistant, odour and bacteria-resistant, as well as thermoregulating. Improved sleep and a safe home are now something you can control by purchasing a bamboo memory foam pillow!
Protect your family with bamboo pillows. Our comfortable pillows contain no pesticides and are low-allergy. We are committed to being earth-friendly e and we love providing an affordable price point. That's why our long-lasting and durable pillows are (in our opinion) the best pillows ever!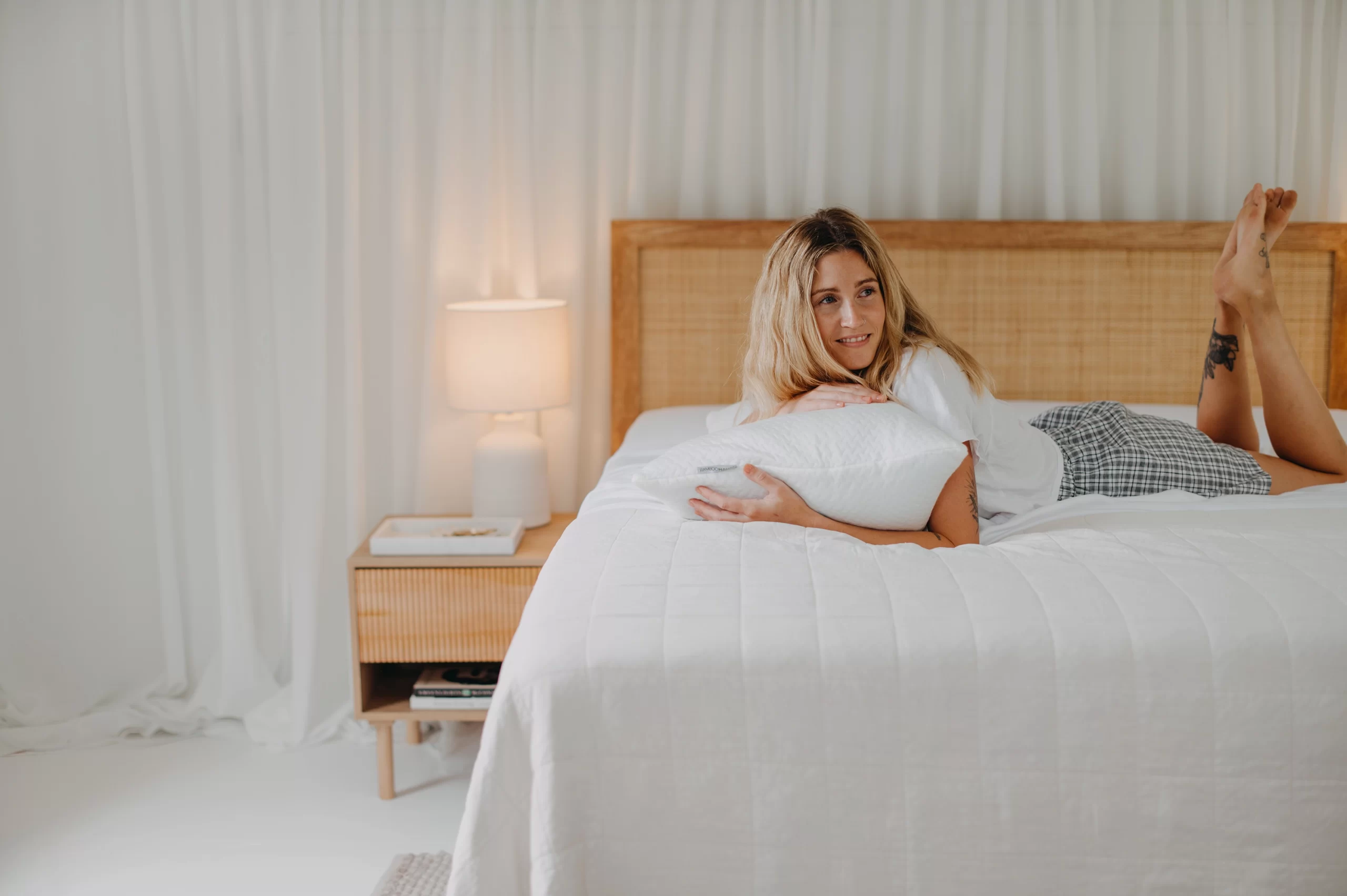 "I love my new pillow, no more neck pain and l love how cool it is to sleep on. It just moulds to the shape of your head. It's amazing! Highly recommend."
– Tracey
Choosing the perfect pillow should be easy, so take a moment to read about each pillow to find the right one for you.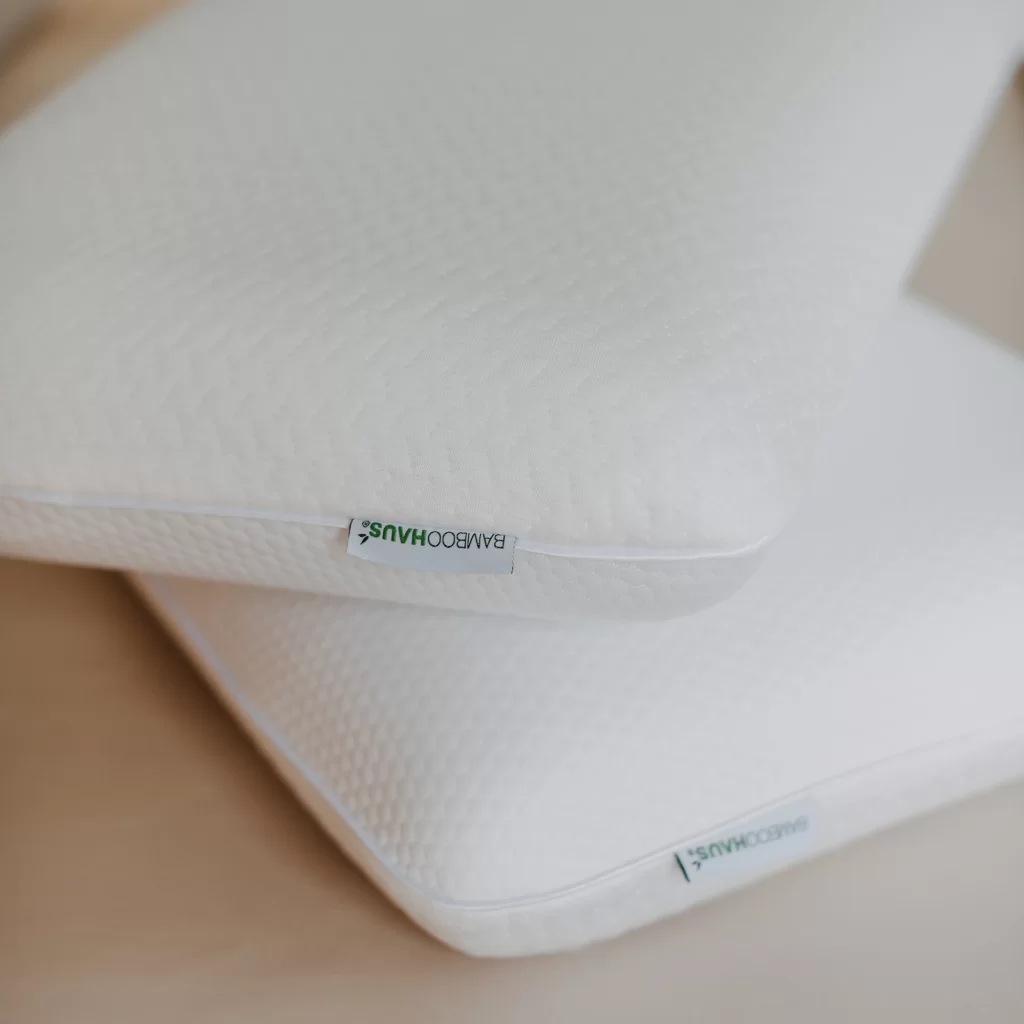 Experts believe that a good night's sleep is critical for physical and mental well-being. Optimizing your bedding is one of the best ways to get a better night's sleep. This involves replacing your pillow often to make sure it gives you the right amount of support. Read more.
We often get asked by our customers to recommend the best Bamboo Haus pillow for them. We want to assist you in making the best choice for you and your family – so we have analysed our three different pillow types and noted their main distinctions to help narrow down the choice. Read more.