Organic Bamboo Cot Sheets, Baby Sheets & Bamboo Baby Blankets
"It's bedtime!"
We get it. Every parent wants a peaceful and enjoyable bedtime routine for their little bundle of joy. Support your baby's all-important sleep cycle with our range of velvety-soft bamboo baby sheets and bamboo baby blankets.
Organic 100% bamboo bedding is perfect for all seasons and provides year-round comfort and sweet dreams for your little one.
Your baby deserves the best. Choose from our stylish designs, both fitted and flat sheets, or add a luxurious bamboo baby blanket to complete your nursery look.
Your little one can sleep easier – and so can you – among a palette of down-to-earth natural tones and 100% pure bamboo weaves that promote natural health as well!
Bamboo Haus Organic Bamboo Baby Cot Sheets are OEKO-TEX Standard 100 Certification and meet the strictest requirements for organic textiles. All textiles are independently tested to ensure they contain no harmful chemicals or substances.
Have you been searching for safe bedding for your baby? All of our bamboo baby cot sheet sets and blankets are environmentally friendly, pesticide-free, and hypoallergenic.
Bamboo fibres have natural antibacterial and hypoallergenic properties which help you manage allergies and skin rashes. This is extremely important for young ones as they can be especially sensitive to their environment.
By switching to organic bamboo baby blankets and cot sheets, you can get a good night's rest, knowing your baby isn't inhaling or touching any nasty chemicals.
Both our fitted and flat cot sheets are thermoregulating thanks to the natural properties of bamboo. This means that your child will stay warm in the winter and cool in the summer.
Bamboo fibre wicks moisture away from the body keeping your baby dry and hygienic. This helps deliver greater comfort if your little one is in nappies when sleeping or if they have a high temperature.
Give your child the gift of a comfortable sleep all year round (while giving yourself some extra shut-eye as well).
Bamboo is one of the fastest-growing plants on the planet and doesn't require pesticides to grow, making it a sustainable choice for baby bedding.
Compared to cotton, bamboo uses a third less water for production and has a low carbon footprint.
Your child's health is important, and so is their future. Invest in organic bamboo fitted and flat cot sheets that will invest in a healthier planet.
Our Organic Bamboo Baby Cot Sheets are parents' favourite choice for healthy and safe sleep for their precious ones.
"We've been trying to manage our son's night sweats for a while and never thought that his sheets would be the issue. After receiving some advice that bamboo products would help, we decided to try some Bamboo Haus Sheets. The difference is absolutely amazing. He is sleeping longer, waking up cool in the morning and even mentioned that he loves the new sheets because they aren't scratchy like the old ones. We're definitely onto a winner here and happy to make the change to Bamboo Sheets permanently."
Dust Mite Resistant
The properties of bamboo makes your bedding an unfavourable environment for dust mites.
Odour Resistant
Combined with its antibacterial qualities, bamboo's highly porous structure naturally repels odours.
Bacteria Resistant
Bamboo has a unique anti-bacterial and bacteriostatic bio-agent named the bamboo "Kun" which testing has shown inhibits bacteria growth.
100-Night Guarantee
You have 100 nights to fall in love with your Bamboo Haus Organic Bamboo Cot Sheets. If it's not working for you, we'll issue a full refund or exchange.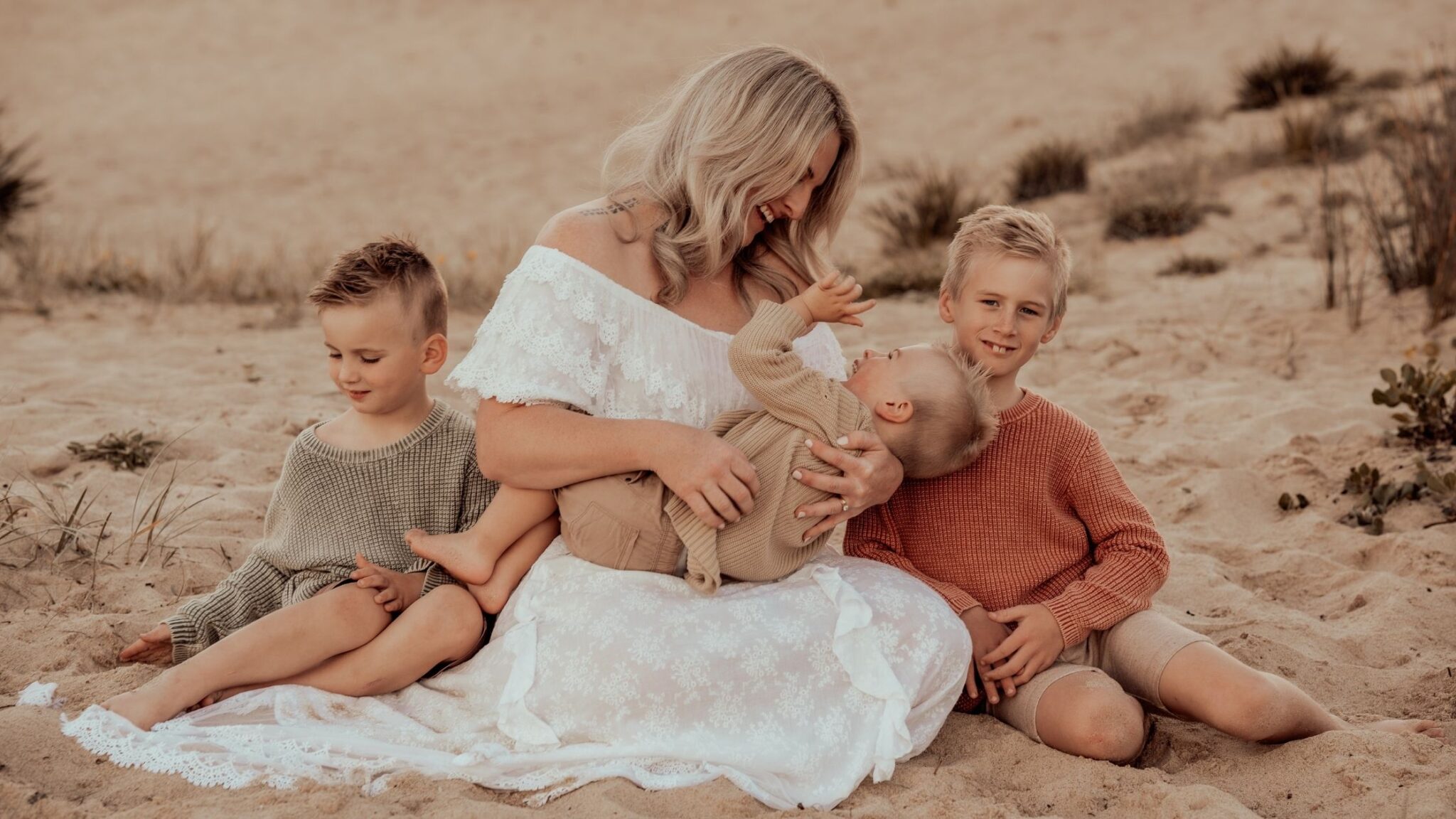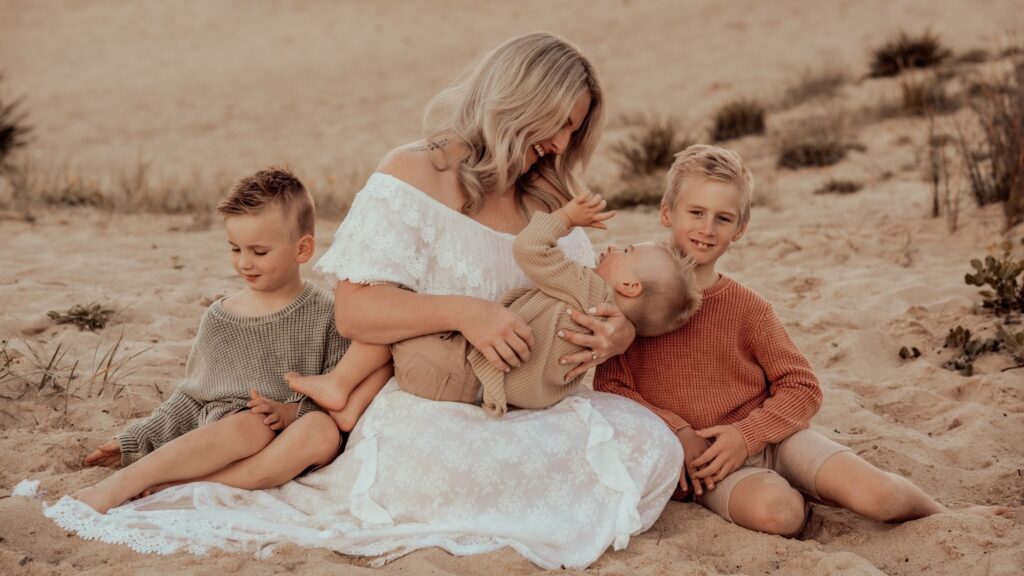 From designing your dream nursery to practising safe sleep habits with your newborn, the moment your little one enters the world can be extremely eye-opening. Discover how you can plan for your new bundle of joy and get some sleep along the way. Read more.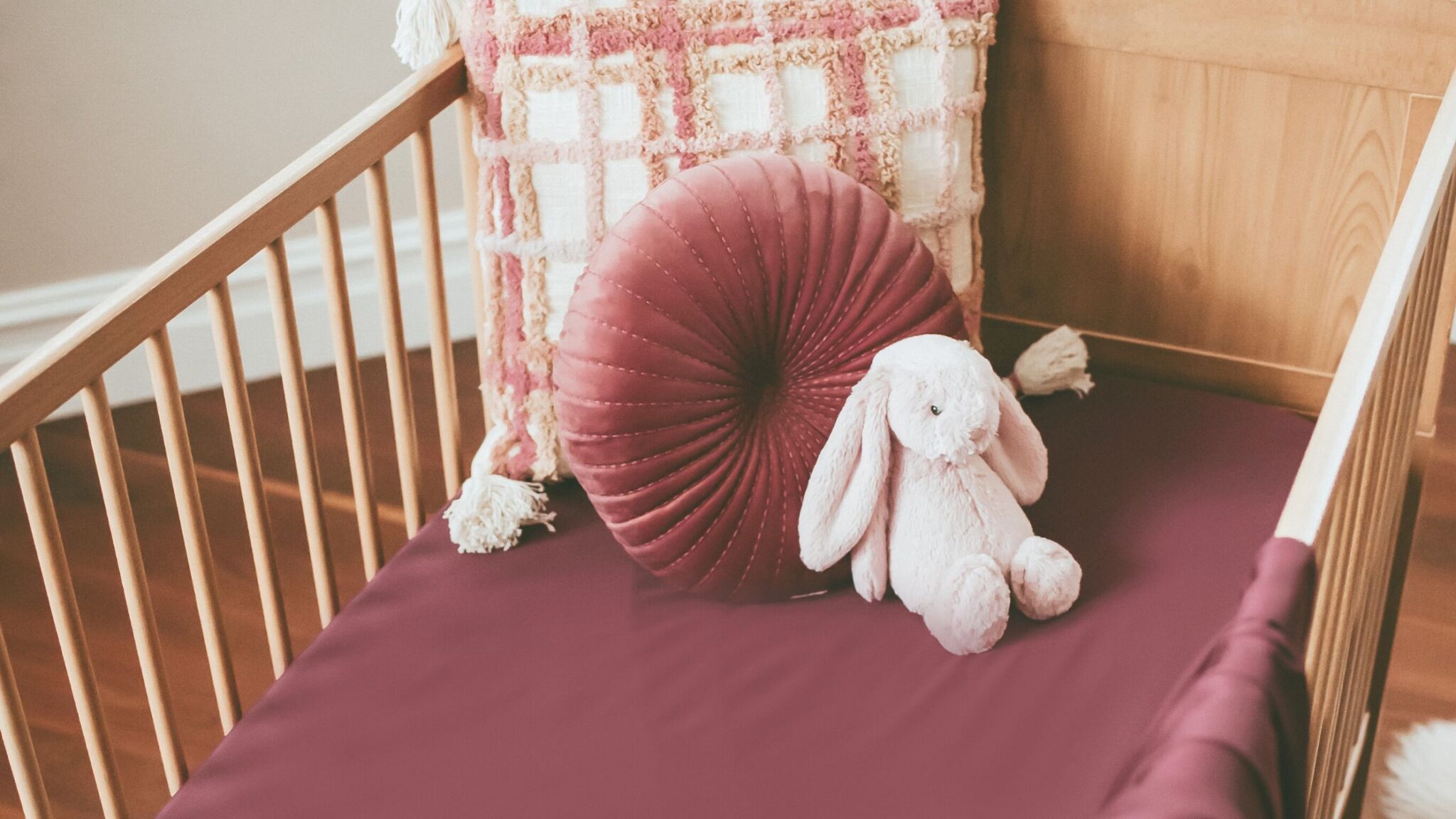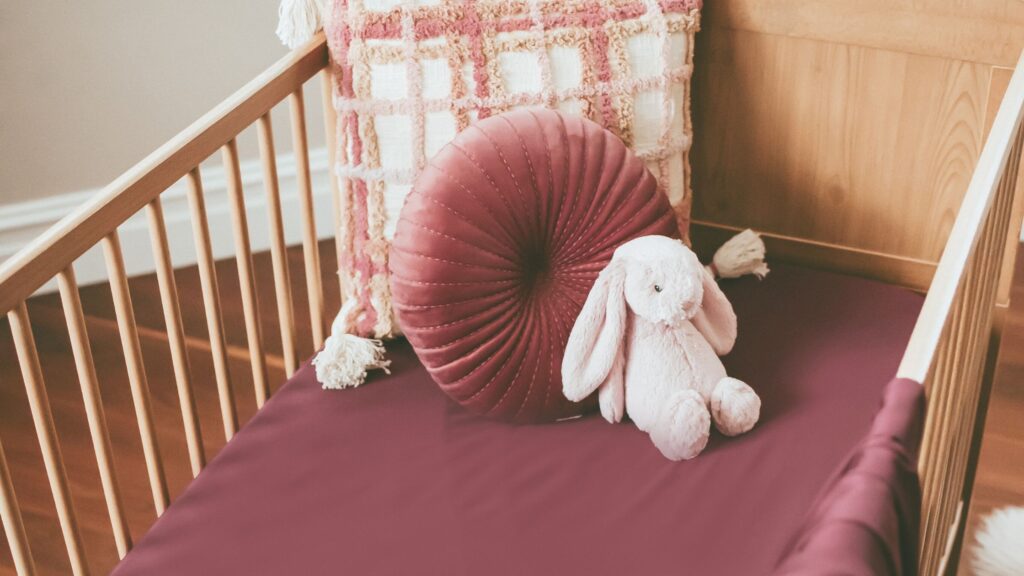 Why choose bamboo sheets for your baby? The benefits of organic bamboo fitted and flat cot sheets are so impressive that more parents are making the switch each and every day. But just what are these amazing benefits? Read more.