Accessories to boost your household sustainability
Eco-friendly alternatives to plastic
Household sustainability is a journey, not a destination. We are passionate about helping you on this journey and have created a range of eco-friendly alternatives to plastic products.
Reduce your waste and household costs when you make small changes to your daily routine. Whether you are grabbing your morning coffee in your reusable bamboo coffee cup or washing your face with soft bamboo makeup pads, discover the simple swaps to make your life easier and more eco-friendly.
Our 100% bamboo makeup removal pads are the perfect money-saving, eco-friendly alternatives to plastic beauty products and disposable wipes. The dual-sided, bamboo, cotton-feel fabric gets into pores and easily removes makeup while the bamboo terry fabric protects the sensitive skin around the eyes.
Simply pop your makeup removal pad in the wash once used and start again. New day, fresh face, happy planet!
Almost three million disposable coffee cups are thrown in the bin each day in Australia alone! When you use our bamboo reusable coffee cups you can be sure that your favourite drink will stay fresh and warm and won't end up in landfills.
Our bamboo coffee cups are your solution to easy everyday household sustainability. They are BPA and phthalate-free, and the four stylish designs are the perfect size for your medium or regular drink of choice.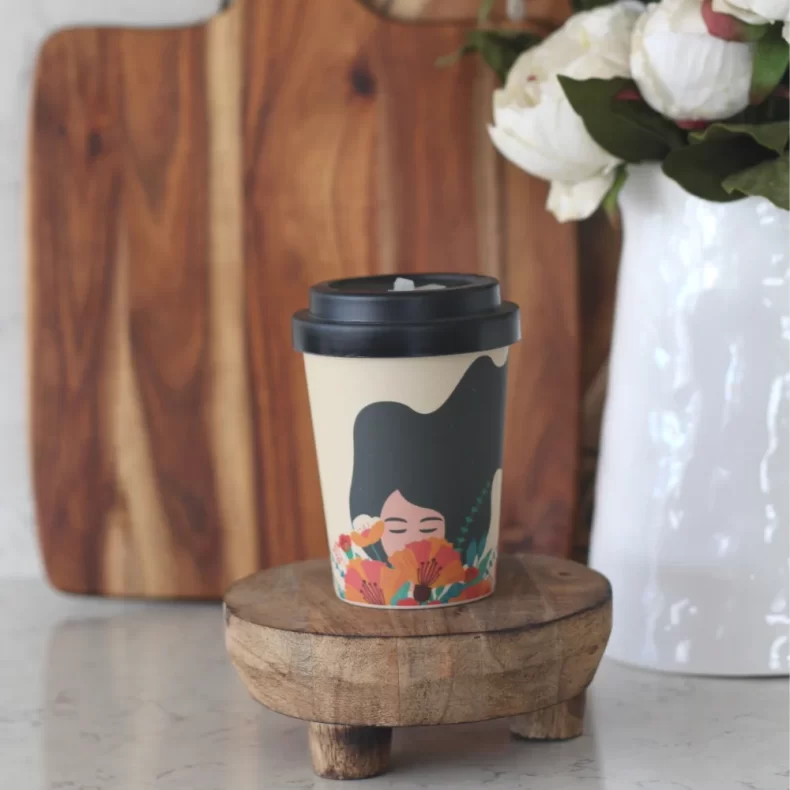 Wool dryer balls are the perfect eco-friendly alternatives to plastic and chemical fabric softeners and dryer sheets.
Our four-pack laundry balls absorb moisture and create air circulation when in the dryer, resulting in faster drying time, fewer wrinkles, and reduced energy bills! Household sustainability just became easy in the laundry!
"Wool Dryer Balls are really handy. I didn't know about them and wish I had been using them for years. It cut down my drying time and I stopped using fabric softener with my towels as I found these really help soften them. So I guess I am saving a bit of money on electricity and softener."
– DW
Shut out the world and focus on blissful dreaming. Our cooling bamboo sleep masks soothe your eyes and ensure you wake up refreshed and rejuvenated. The silky bamboo fibre is naturally antibacterial and assists in preventing skin irritation, puffy eyes, and hair breakage.
Bamboo eye masks are the perfect vegan alternative to silk. We are passionate about providing you with high-quality, eco-friendly products Australia-wide.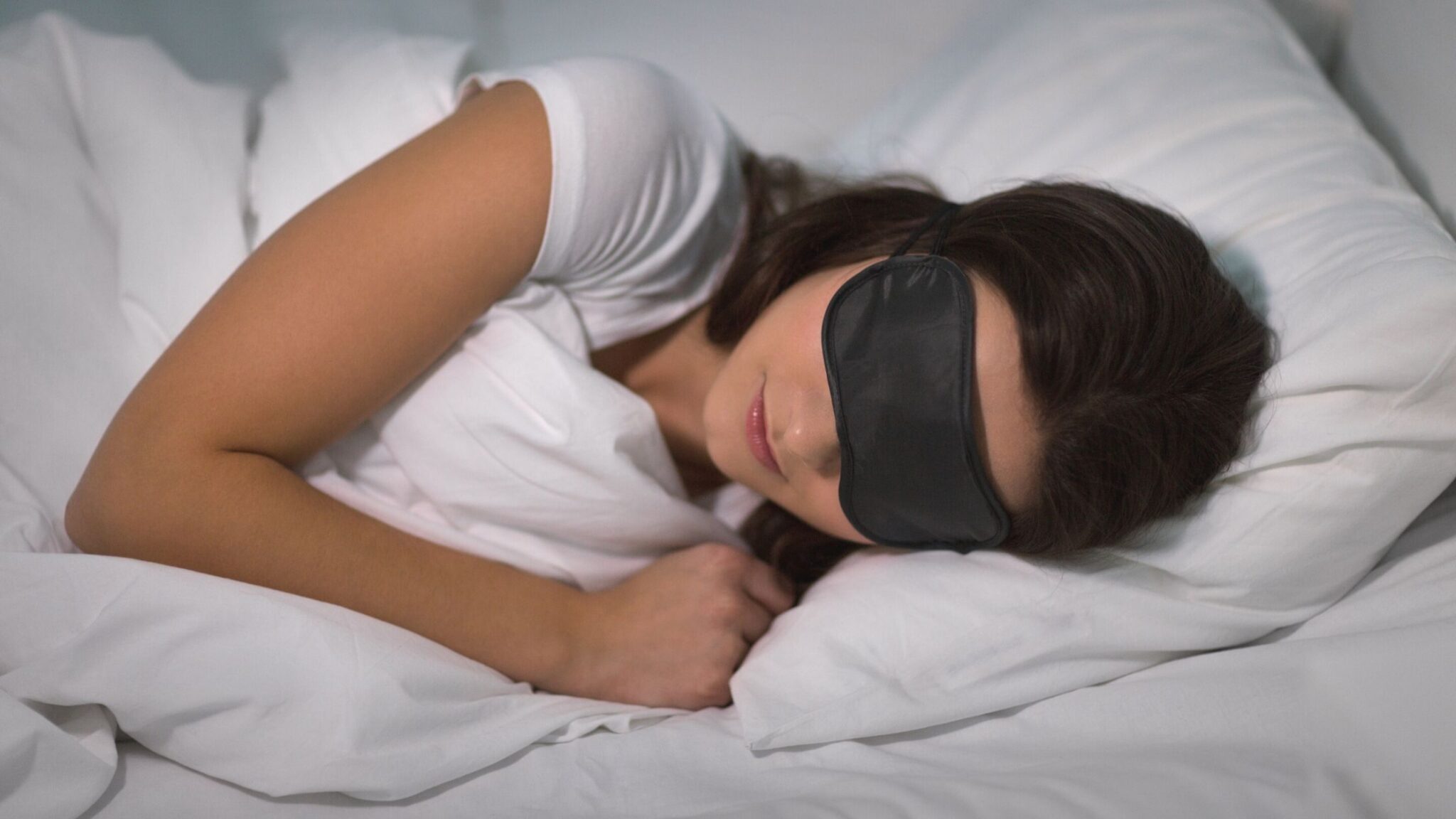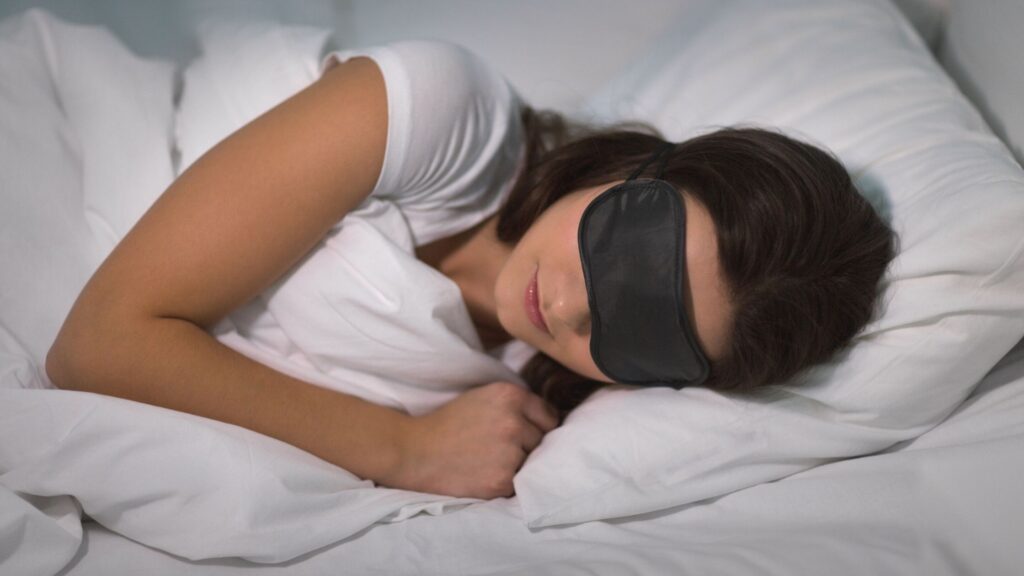 This article will discuss the reasons why you should consider purchasing a sleep mask and how they might be able to assist you in maintaining your natural sleep cycles and catching up on some much-needed beauty sleep. Read more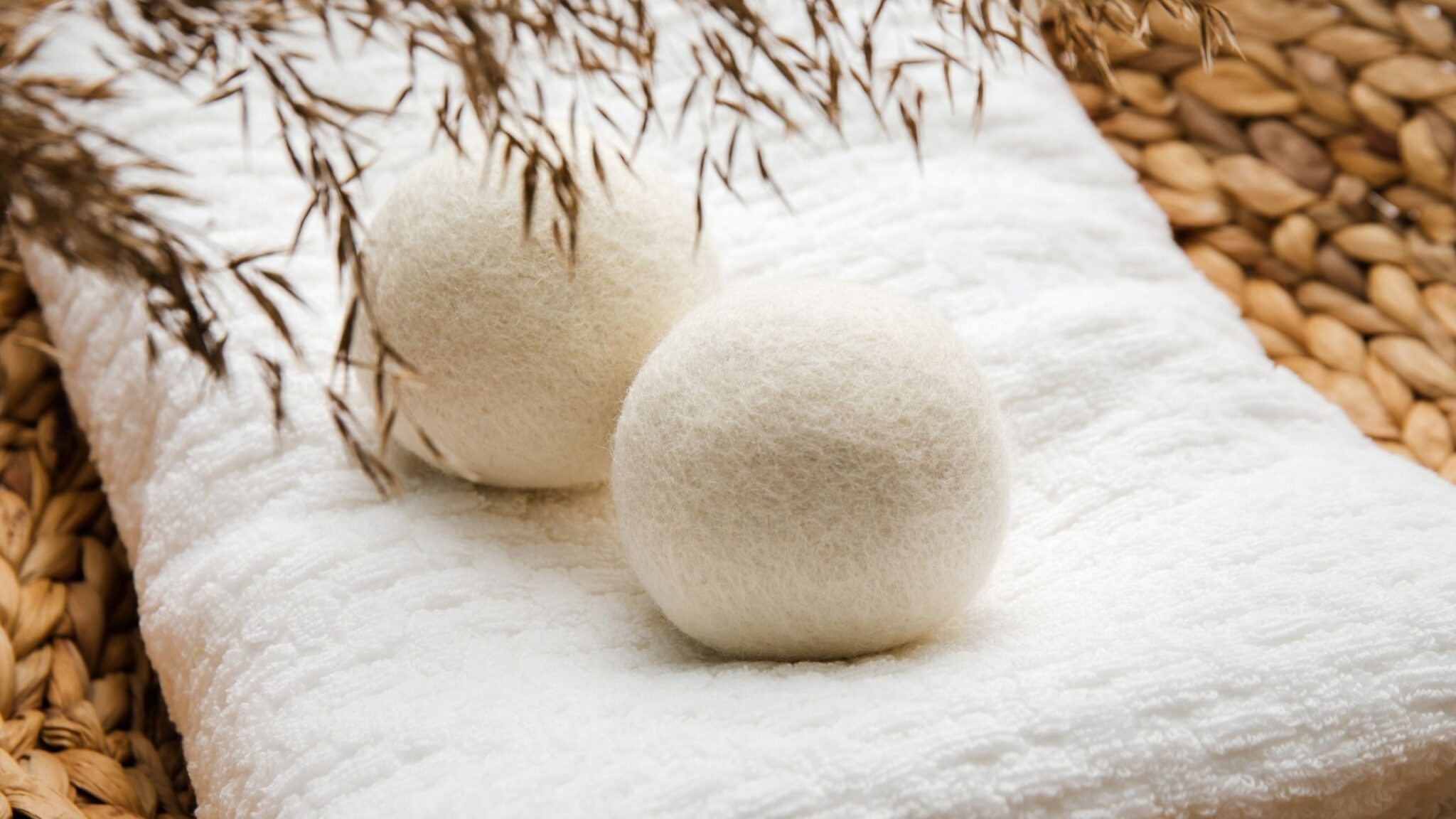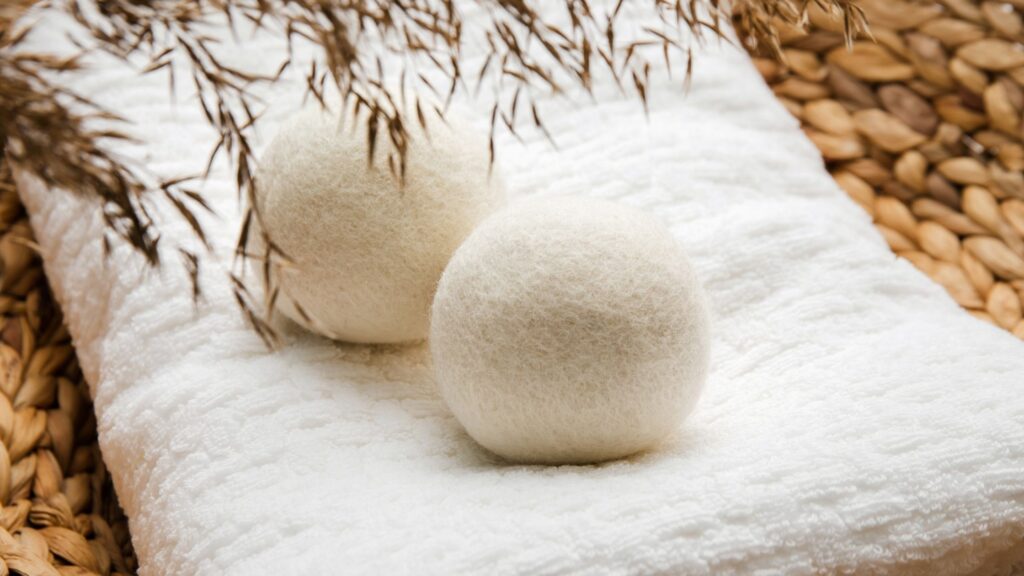 Natural wool laundry balls may be the sustainable alternative you've been looking for if you want to limit your environmental impact. Read more