The same amazing quality pillowcases that come with all our sheet sets will go perfectly with any sheet set.
The light and breathable construction help to regulate your temperature in the heat of summer and the frost of winter. These bamboo fibre pillowcases bring five-star comfort to your bedroom. The superior moisture-wicking ability keeps you feeling cool and dry.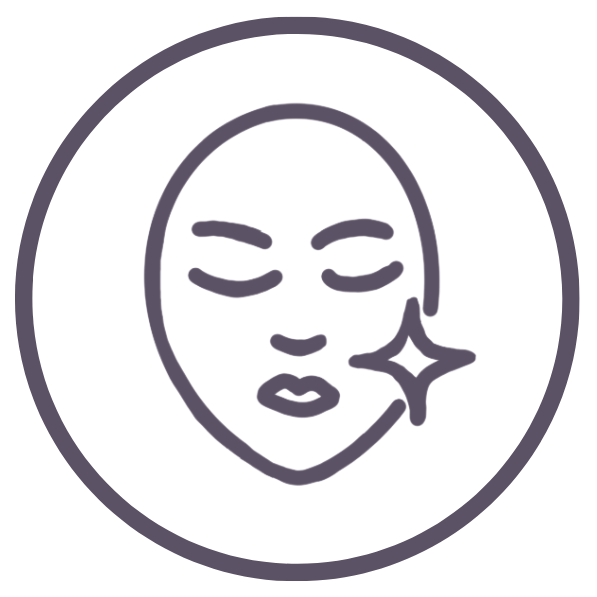 Reduces Breakouts
Bamboo is naturally antibacterial meaning your skin won't be exposed to dirt, oil, and bacteria buildup, which can cause breakouts.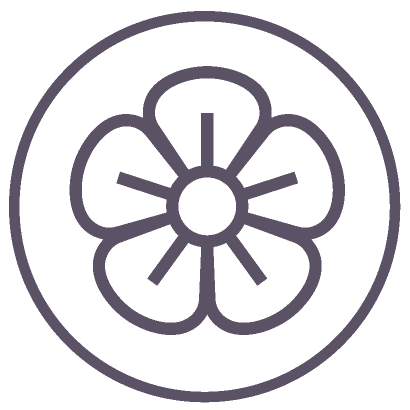 Prevents Hair Damage
Sleeping on softer fabrics can prevent hair breakage. Bamboo will leave your hair smooth and tangle-free.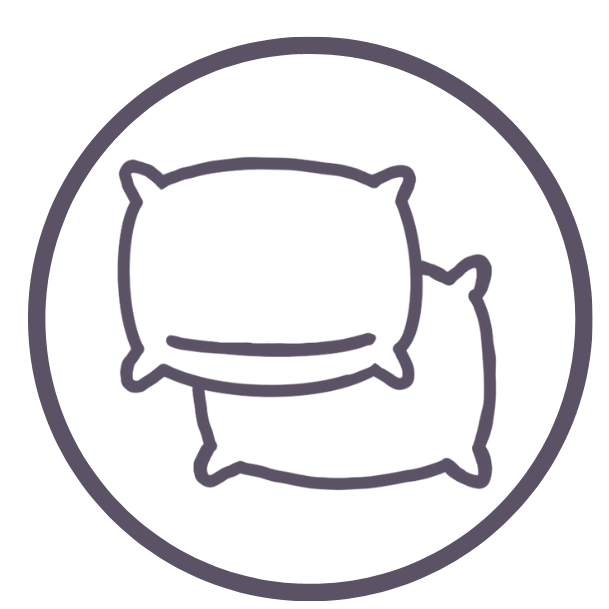 Prevents Wrinkles
Silky fabrics like bamboo rub against the skin with less friction, which is great for wrinkle prevention.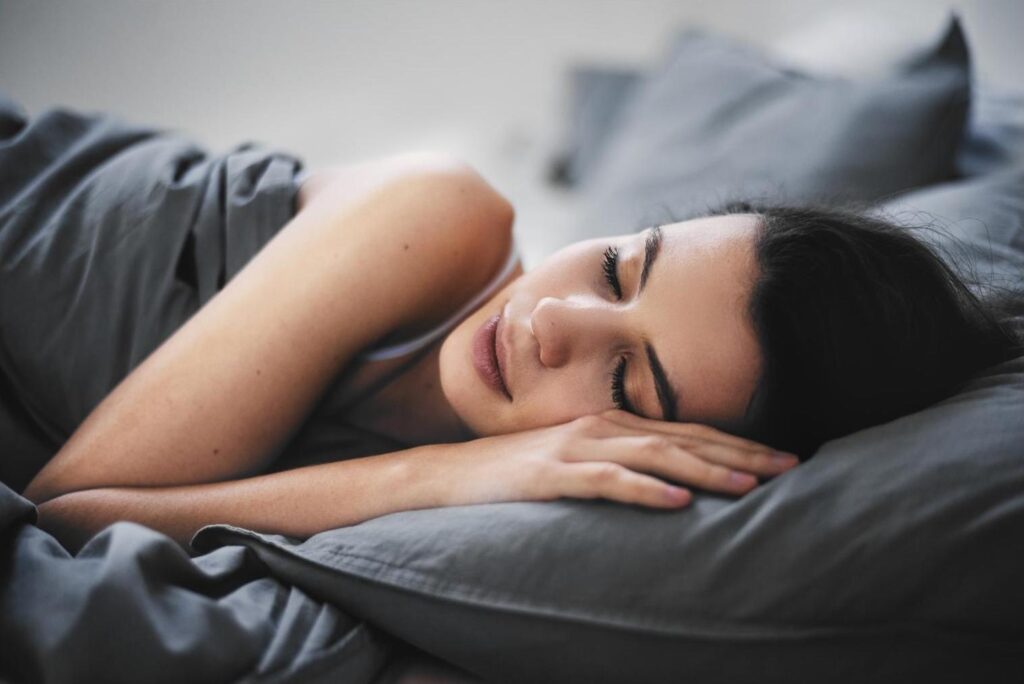 Antibacterial for clearer skin
Bacteria thrives on bedding, which can lead to clogged pores and trigger breakouts. Bamboo contains an antibacterial bio-agent named "bamboo kun". Making bamboo the cleanest and most hygienic fabric to sleep on.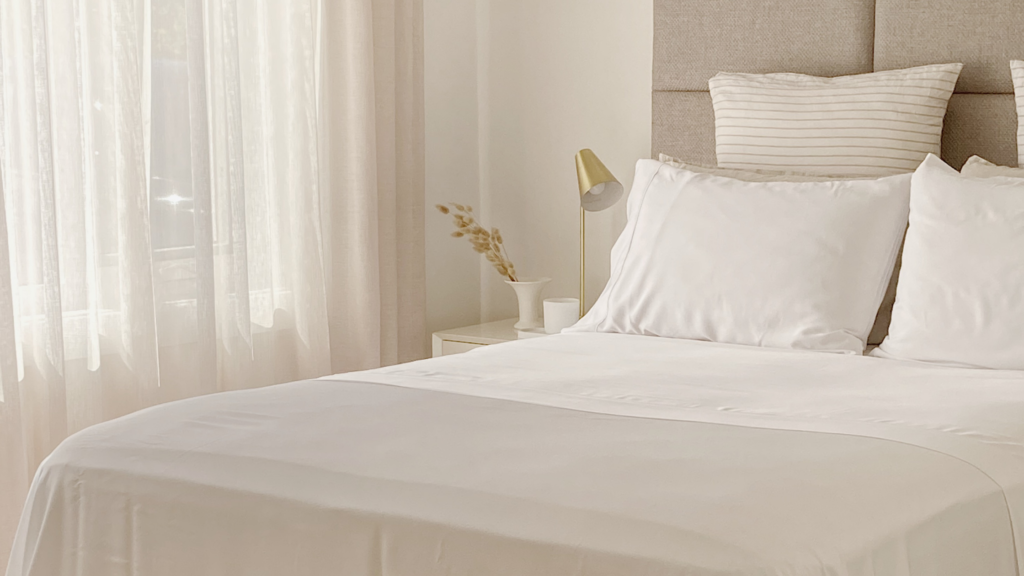 Bamboo and silk are two of the most lavish sheet fabrics on the market. Both fabrics are known to help improve your sleep, but there are some crucial differences between them. Read more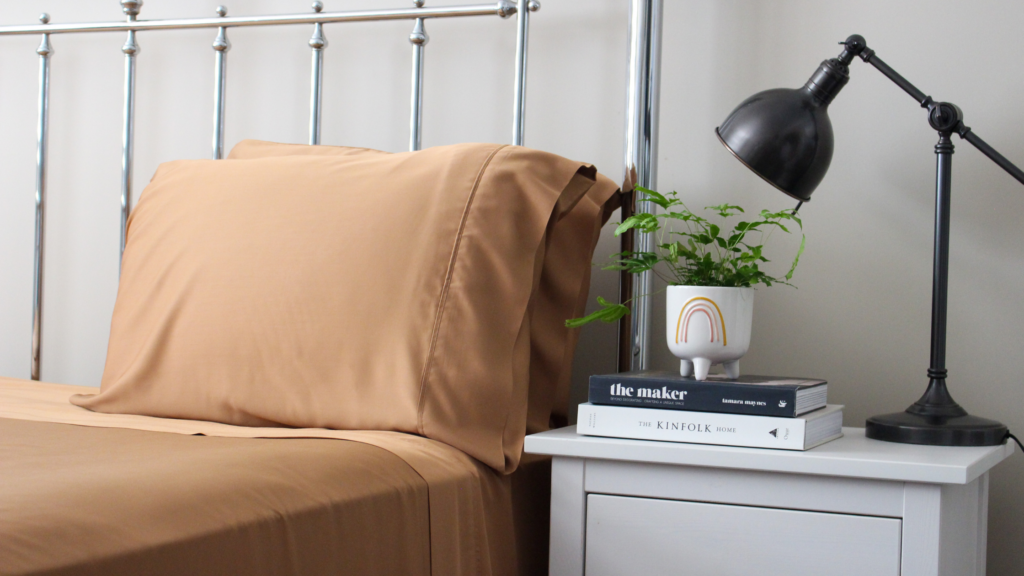 Your pillowcase might be behind your breakouts without you realizing it. Bamboo bedding is beneficial for your skin, making it one of the best bedding fabrics. Read more
Crafted with an optimal 400 thread count, the Bamboo Haus collection of pure bamboo pillowcases will help you drift off into a restful slumber. Thread count refers to the density and number of threads in a square inch of the fabric — so, the higher the thread count, the thicker the material. Our bamboo bedding gives you the luxurious feel of a 1,000 thread count without its heat-trapping properties.
If you are a hot sleeper or find it hard to nod off during the hotter months, bamboo pillows offer many benefits to give you the rest you deserve. Their thermo-regulating properties wick moisture and sweat away from your body so that you can enjoy a hygienic, healthy and comfortable sleep, even in the peak of summer. It's like sleeping on the cool side of the pillow.
Our bamboo pillowcases are naturally antibacterial, hypoallergenic and dust mite resistant, making them the perfect option for asthmatics and allergy sufferers. And unlike other pillowcase materials, which can cause split ends and damage your hair, bamboo pillowcases are incredibly smooth. This reduces friction and minimises breakage as you toss and turn throughout the night.
At Bamboo Haus, we have an extensive selection of bamboo pillowcases in Australia for you to choose from. Choose a standard size to fit any regular Australian pillow or upgrade to king size to maximise the comfort factor. If you are unsure what size bamboo pillowcase is suitable for your pillow, review our size guide to ensure a perfect fit.
At Bamboo Haus, we're your local bedding specialist. Our online store has everything you need to enjoy a soothing night's slumber. If you have a question about our bamboo pillowcases, please review our FAQs or contact us for any other queries.