Juliet Love for Bamboo Haus
Celebrity Stylist Juliet Love and Bamboo Haus have joined forces to create a stunning collection of new organic bamboo bedlinen, in fashionable yet classic colours that will stand the test of time.
The new range speaks directly to the growing demand for low-toxic, sustainable products that honour our beautiful planet, whilst also providing a design solution – combining style with comfort and sustainability.
We are so thrilled to welcome Juliet who brings her sophisticated, contemporary style to our 'Haus'. As our In-Haus' style expert, Juliet is here to help inspire you in styling your bedroom.
Ready to add some colour to your bedroom? Buttery-soft sheets are at your fingertips with Bamboo Haus.
I am so excited to reveal my new designer bedlinen range with Bamboo Haus, which caters to everyone from adults to teens and babies and provides a complete design solution for families like mine to create their dream sleep sanctuary. Inspired by the earth and nature, the colours in the range are in all the latest design trend forecasts and intended to mix-and-match for a continuous style refresh."
JULIET LOVE
In-Haus' Style Expert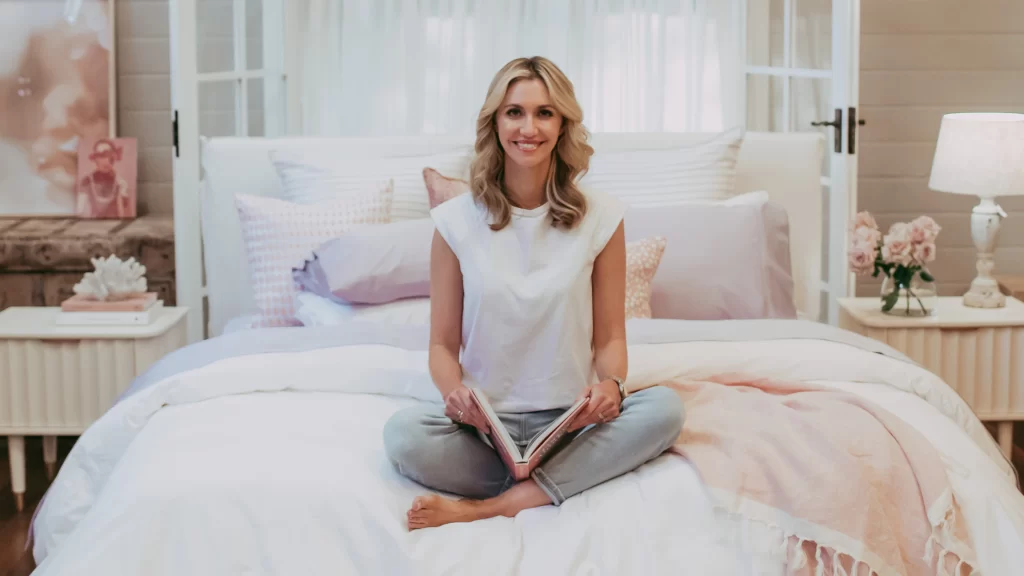 Why I love Bamboo Sheets & How to Style the New Colour Range
Juliet Love tells us why she fell in love with bamboo and Bamboo Haus' new Winter range of ethically produced quality, smooth, natural 100% bamboo bedding. She shares how to harness the power of colour psychology by using them to completely change the feel of your room with a simple change of your sheets. Read more.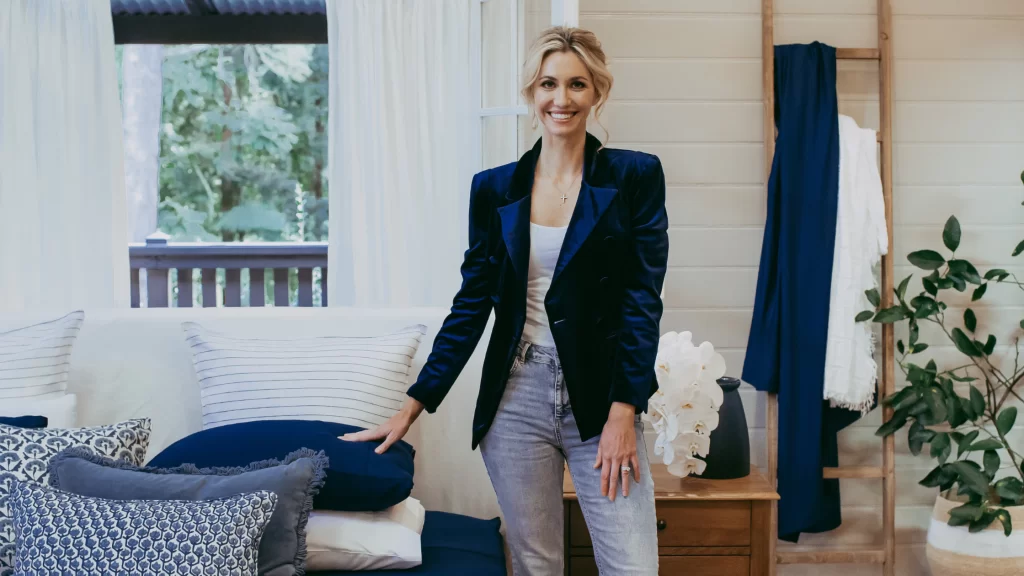 We'd all love our beds to look like the ones in the magazines, but we also need to sleep in them and actually live life in our homes. Interior stylist Juliet Love, married to TV landscaper Charlie Albone, shares her tips on how to make your bed look more 'done' without it taking all day! Read more.